Susan Poulin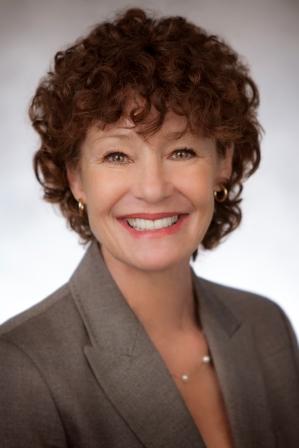 Summit Sotheby's International Realty
2455 Parleys Way, Suite 240, Salt Lake City, UT 84109
With over 25 successful years in the real estate industry, Susan has an unparalleled sense for client needs and preferences. As the top-ranking agent in the Summit Sotheby's Salt Lake office, Susan consistently leads in volume and sales, and adds this level of success to every transaction.
With her exceptional market knowledge, she brings to the table her personalized service, negotiating skills, and results-driven approach. Buyers and Sellers will benefit from her ability to solve problems and remove obstacles in the process. As a client you will be provided with the best data and tools available, as it is invaluable to have real-time knowledge of the constantly changing market.
Susan values and prioritizes each and every client, and her success stems from her high level of determination, responsiveness and enthusiasm for every transaction, from beginning to end. Her confidence, expertise, and positivity make her the perfect agent for your next home.
Originally from the Chicago area, Susan moved to Salt Lake almost 40 years ago to surround herself with the beautiful Utah mountains. When she isn't working she enjoys everything from skiing, hiking, and biking with friends, to spending time with her wonderful husband Patrick, amazing daughter, Kelly and two mischievous Wheaten Terriers.
Susan is also a Board Member on the University of Utah Hospital Foundation.
PIM References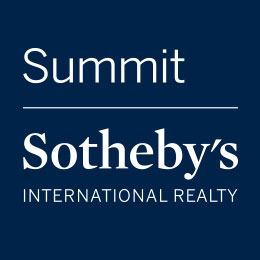 Drs. Heather Howe and Vijay Kairam
Dr. Michael Mallin and Brittany Mallin
Dr. Zachary Sturges and Leigh Sturges
Dr. Jenarrh Tekippe
Testimonials:
Susan is fantastic to work with! We met her over 5 years ago when we were looking to buy our first home. She was referred to us by two good friends who were fellow ER residents, whom she helped with the purchase and sale of their homes. Susan helped us purchase our first home and most recently, we worked with Susan again to sell that house and purchase our forever home. Susan is a true professional. She is wonderful and easy to work with, she doesn't pressure, and she gives you the right amount of guidance when looking at homes. Yet when it comes to negotiations, she is tough. She's going to make sure you get a good deal. She really works hard for her clients and maintains a friendship with them after the work is done. We have kept in touch with Susan and consider her a friend. We highly recommend Susan for any of your real estate needs!

~Mike and Brittany Mallin

We worked with Susan on both the buying and, ultimately, selling of our first home in Salt Lake.  She is incredible!   Susan brings years of experience, extensive market knowledge and, importantly, a great personality and attitude to the relationship.  If we move back to Salt Lake we will certainly use Susan again as our agent.  We can't recommend her highly enough.

~Zach and Leigh Sturges