Coldwell Banker Residential Brokerage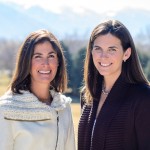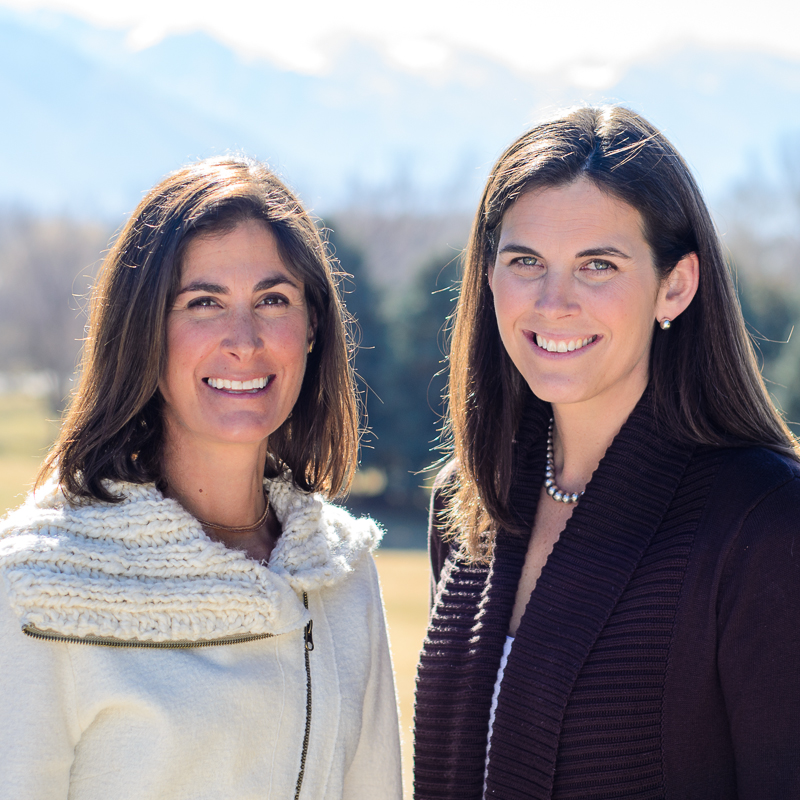 Phone: 801.935.0211 (Carter)
Phone: 801.450.6606 (Julie)
Fax: 801.485.4468 (fax)
Office: 801.488.5300 (office)
Email: carterlowrance@gmail.com and julielivers@yahoo.com
Web: www.utahhomes.com/carter.lowrance
Web: www.utahhomes.com/julie.livers
Julie Livers has lived in Salt Lake City for over ten years, having moved here for her husband's residency at the University of Utah.  A former teacher, she has an excellent grasp of Salt Lake schools and offers invaluable insight to families
Carter Lowrance also arrived in Salt Lake through her husband's medical career. Carter is a licensed attorney and practiced real estate law before moving into real estate sales.  Her legal background has been a great asset to her clients when reviewing and negotiating real estate contracts and handling any unforeseen issues that arise during transactions.
Julie and Carter especially enjoy working with members of the medical community and their families,
as they have the shared experience of moving from city to city during the training years and will go
above and beyond to make that transition as smooth as possible.
PIM References:
•Dr. Bill and Virginia Gowski
•Dr. Scott and Vera Putman
•Dr. Joel Pittman and Jenny Merkley
•Drs. Emily and Adam Spivak
•Dr. Matthew and Monique Jepsen
•Drs. Ted and Amy delaGarza
•Dr. Beth and James Knackstedt
•Dr. Lauren Prest and Jared Whitaker
•Dr. Bernie and Lauren Liang
•Dr. John and Ashley Hendrick
•Dr. Pat and Deborah Cartwright
•Dr. Sara Lenherr and Scott Miller
•Dr. Irina Rozin and Chris Cassimatis
•Dr. Anthony Schaeffer
Testimonials:
"The Lowrance-Livers real estate team helped us purchase a new home and sell our old one.  They gave fantastic advice on tips to make our old home more attractive to buyers, and worked showings and open houses around our busy lifestyles and three young children. We sold the house for significantly more than we expected, thanks to their good instincts and knowledge of the market.  When we bought our new home, their expertise, organization, honesty, and professionalism with inspectors, financing, and contracts saved us time and headaches, and when we moved into our dream home, we had no regrets. We really appreciated their willingness to take calls on weekends and during non-business hours, and whenever we needed to submit a bid or answer our questions, their performance was outstanding. You will not find a better team in the greater Salt Lake Valley. We enthusiastically recommend them to others, including friends and family!"
-Virginia and Bill Gowski, MD Orthopaedic Surgeon TOSH"
"We highly recommend Carter and Julie for their expertise and availability. We are relocating to SLC from out of town, so in Carter and Julie we found two professionals to count on literally at any time. They have gone out and beyond to assist us in finding a house in SLC from overseas, and have only had our best interest in mind."
-Vera and Scott Putman, MD Department of Urology

"My husband and I have had the pleasure of working with Julie and Carter on multiple occasions. Together they are a committed and hard-working team who are very knowledgeable about not only the Salt Lake City area and the housing market, but also, maybe more importantly, about living as a young family in Salt Lake City. Julie's background as a teacher is invaluable as it can be challenging to sort through the many educational options available here, and I think often our school choices guide our housing choices. Carter and Julie are both transplants to the area that came here for residency and attending positions, so they both understand the importance of finding a neighborhood and a home that can fit the many requirements of a young family in medicine. More recently my mom has decided to move here from Colorado. Given that her family is her only connection to the area and that this will likely be the last home purchase she makes, this transition feels overwhelming at times. Julie and Carter have been so supportive of all of us, most importantly my mom. They are in almost daily contact with my mom giving her updates on listings and answering her questions. We are all very grateful for their dedication to this process. Our family has had, and continues to have, a very positive experience with these two women. We give nothing but our highest recommendation to them, and we are so excited to continue working with them as we look forward to the purchase of a new home later this year."
-Ted and Amy delaGarza MD Anesthesia and MD Family Medicine

"Julie and Carter are simply fantastic!  They are hardworking, knowledgeable, and easy to communicate with.  They always kept us informed and addressed all of our questions and concerns at every step of the home buying process.  We can't recommend their services highly enough."
Emily and Adam Spivak MDs Department of Infectious Disease