David Desso/ Realtor
ddesso@utahcribs.com
801.814.1999
http://utahcribs.com/doctors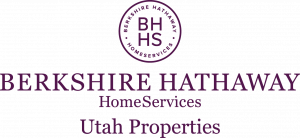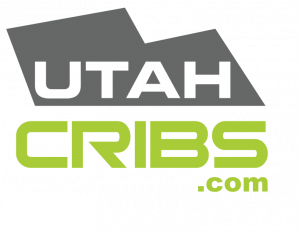 The Utah Cribs Team at Berkshire Hathaway is your fastest way to find a home. Team leader, David Desso and his Anesthesiologist wife Rebecca, have moved 9 times since 2008 because of medicine. David knows what you are going through and will do all he can to make everything as simple as possible. Utah Cribs won't waste your time!
We have a close relationship with Fairway Mortgage's physician team and are offering a 10% rebate of our buyer's agent commission if you work with us and close with Fairway. That's about $1,000 on a 300k house that you can use for closing cost. You keep more money in your pocket! We also offer the same rebate through our Dijjit real estate network of top-rated agents in any state your colleagues have matched.
For more information, to see testimonials, help finding a rental, and to download our exclusive HomeScout app, head over to the website or just text and we will get right back to you.