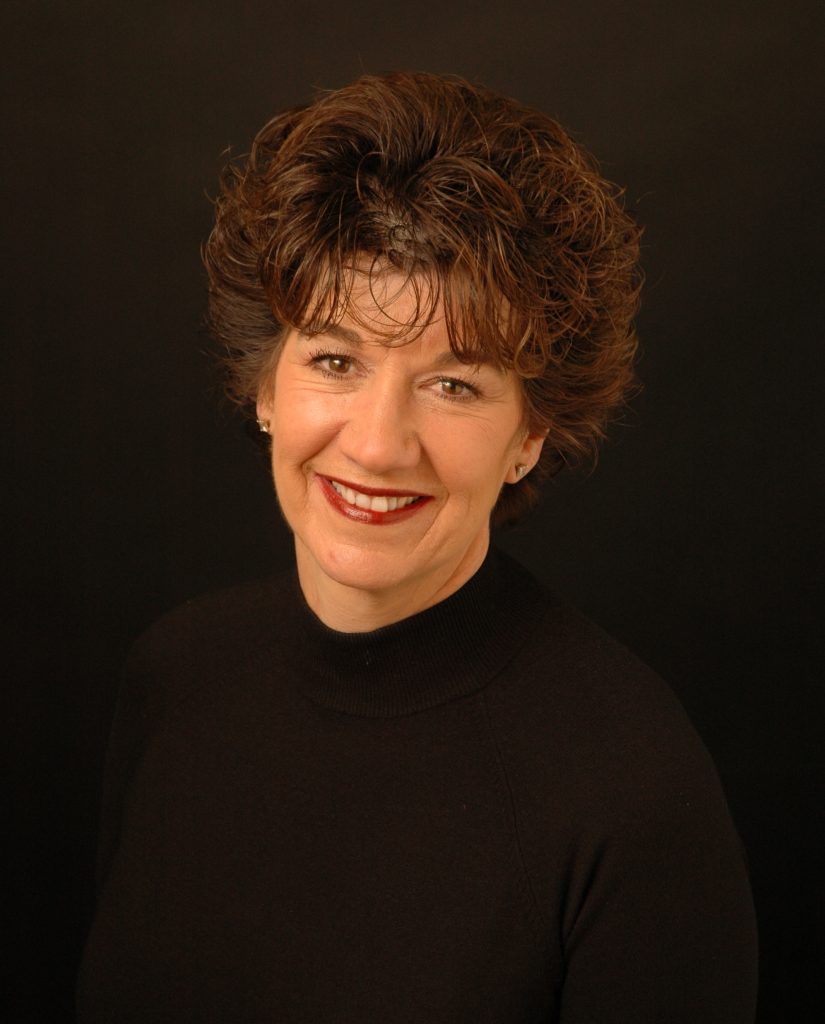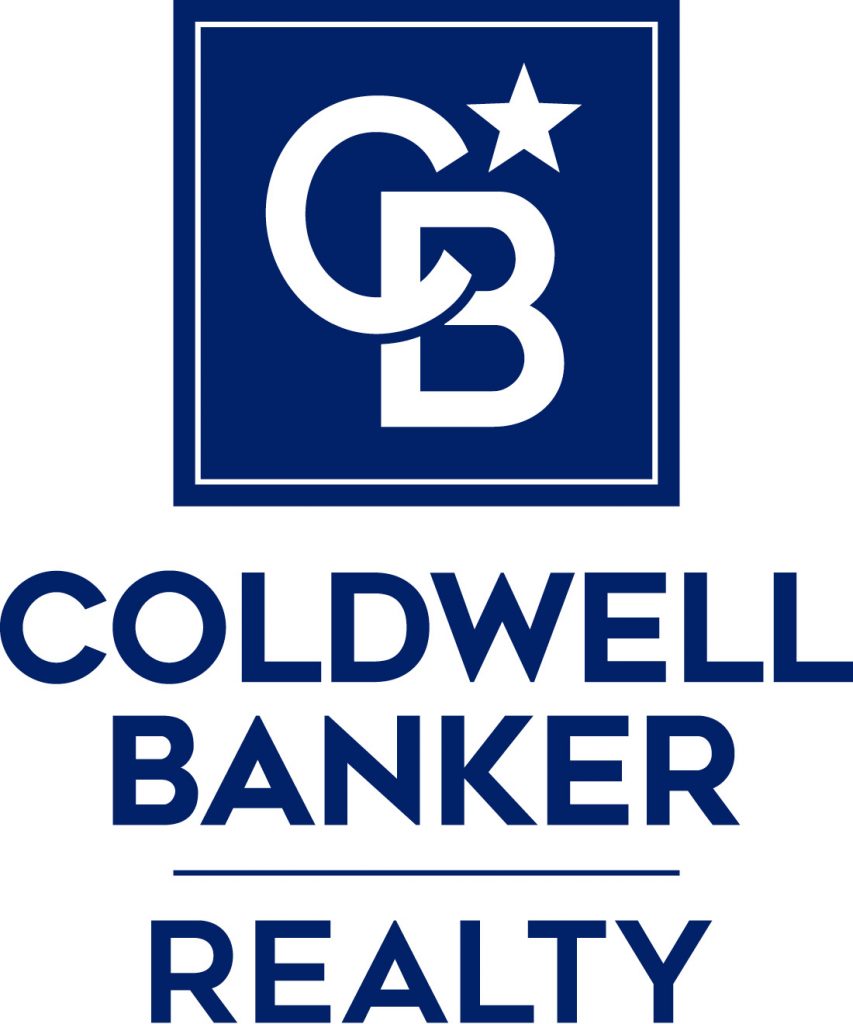 International President's Elite Customer Service Award
Top 10 Sales Agent Company Wide 2020
#1 Agent Sugarhouse Office 2020
Coldwell Banker Residential Brokerage
Mobile (801) 541-3858
Office (801) 488-5370
"EVERY DAY I STRIVE TO OFFER THE VERY FINEST SERVICE AVAILABLE IN THE REAL ESTATE INDUSTRY.
MY DEDICATION AND TOP QUALITY SERVICE TO MY CLIENTS PROVES THAT"
Frances Hays was born and raised in Salt Lake City and graduated from the University of Utah.  She understands the neighborhoods of the Salt Lake Valley extremely well.  She knows which house and neighborhood would be ideal for your family and lifestyle, and what that area has to offer you.  
In her 35 years working in the Real Estate Industry Frances has achieved many awards.  She has won the #1 Company Customer Service Award, Top Agent in the Sugarhouse Office since 1994, among the Top 10 Agents Company Wide since 2000 and that dedication has earned her the President's Company Award Recipient in 2010.  Frances is also ranked among the top 1% nationally in her production and was recognized for being named one of the Coldwell Banker 2020 International Award Designation winners.  That is over two decades of being recognized for working hard, attention to detail, using her knowledge and negotiating expertise to get the very best for her clients.
When she is not working, Frances put her energy and passion towards a variety of causes including Best Friends Animal Sanctuary, Good Samaritan Program, and No Child Goes Hungry.  She has served on Several Boards throughout the years through the Cathedral of the Madeleine and the Salt Lake Board of Realtors.  She loves the outdoors and all the activities that involves being outside.  She is a master cook and loves to entertain, travel and spending time with her husband Patrick of 41 years. 
References and Past Clients:
Dr. Ashwin Lal and Dr. Rashmee Shah
Dr's David and Lindsay Chaulk
Dr's Francis and Ruth Filloux
Dr. Madolin Witte
Dr. David Gamboa
Dr's Adam and Aimee Hersh
Dr. Arvind and Sarah Hoskoppal
Dr. Ingnacio Garrido-Laguna and Maria Olaso
Dr. Anupam Verma
Dr. Justin and Brianna Wheeler
"Fran is truly one in a million. Not only is Fran an expert in her field, she is an utmost professional with a keen listening ear and a heart of gold. As you work with Fran you will not only feel as though you have hit the realtor jackpot, but that you have grained a lifelong friend.
With Fran we have purchased three homes and sold two homes. Although we absolutely love our current home we often joke that we should move again just so we can spend more time with Fran.
Fran understands the busy schedules of her clientele and works diligently to only show homes and properties that fit her customers' wish lists at times that work best for her customers. Fran is a master of the Greater Salt Lake Valley market and always strives to reach fair market value agreements. With Fran you will enjoy every aspect of buying and selling because she will make the process clear, easy, timely and exciting all along the way. We keep Fran's number close at hand and share her contact information often with friends, family and anyone we hear may be looking to buy or sell their home.
Look no further, Frances Hays is the only name in reality you will need when it comes to buying and selling a home. Have fun laughing with Fran and fostering your new friendship."
-Dr. Valerie and George Rahaniotis
"When my husband and I returned to Utah after a 5 year residency in Seattle, we were living in a condominium We thought the easy condo lifestyle would be best while we were staring our careers. Three years later, we were starting a family and ready to buy a home. Unfortunately, we didn't have the best timing….it was during the housing market crash. It was not exactly a sellers market. Eager to move anyway, I knew to call Frances Hays. Fran had helped several of my family members and friends buy and sell homes for many many years with great success. Not only did Fran sell our condo for the price we wanted in a difficult market, the was able to help us secure a home in a very desirable neighborhood. 
It can be streusel to sell a home, buy a home, continue to work and start a family all at hones. But Fran Naders it so easy for us. She walked us through selling, negotiating, inspection, etc. and made sure we were comfortable every step of the way. 
Anytimethere was any issue or concern with the new house during inspection, she knew just what to do or who to call and how to get it resolved immediately. It was very obvious to us with each transaction that she was very well connected and respected in the community. When it was time to move out of our condo, we had a commitment out of town and weren't able to do everything that is needed to move out and get the new house ready. Fran went above and beyond to do it all for us! Our new home was totally move in ready when we got home from our trip! Fran is truly one of a kind. I am so glad we met Fran all those years ago. We have the best realtor in town and a friend for life."
-Dr. Angelo and Julie Chachas
"This was a complicated buying experience with the seller unwilling to provide much access to the house and unexpected findings on the inspection. Fran was able to navigate the obstacles without my being directly involved in any negative interactions to allow purchase of the house under the best of circumstances. She was knowledgeable, informative, supportive, readily accessible and went the extra mile to. make this new home possible."
-Dr. LuAnn Minich
"Fran Hays was the best realtor we've ever dealt with. She was not only extremely knowledgeable and competent, but honest and personable. We would recommend her without reservation. She's been invaluable to us on several different homes. "
-Dr. Bob and Susie Bolte