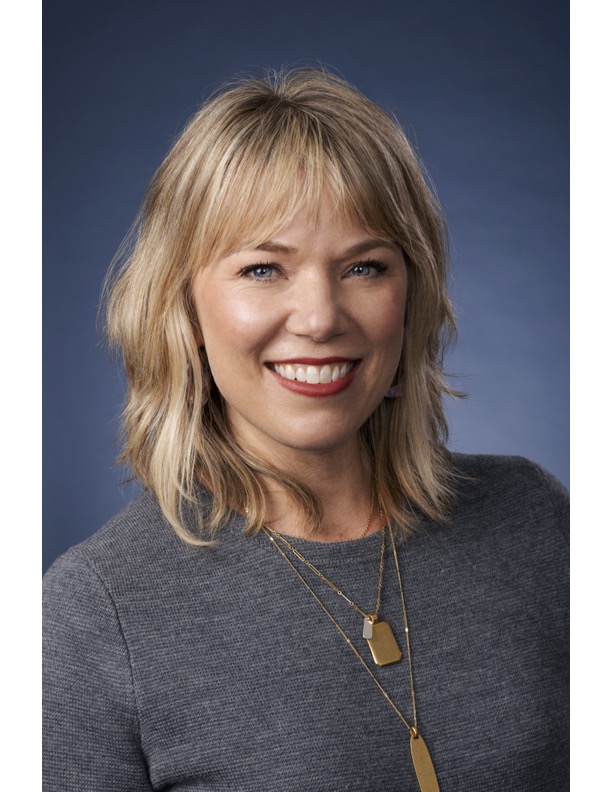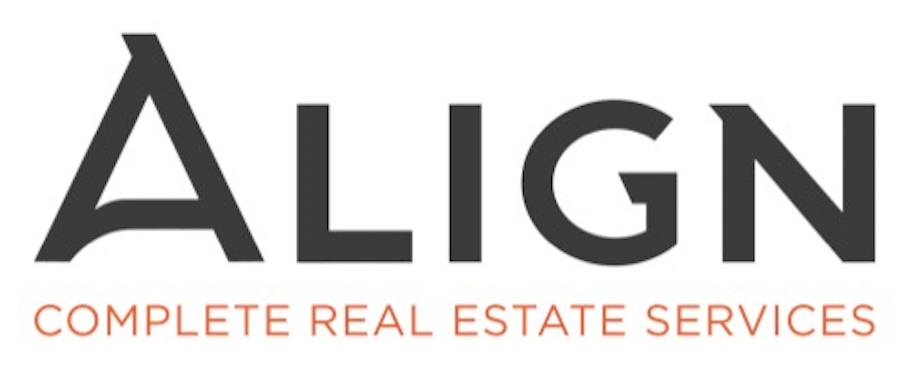 Realtor 
Align Complete Real Estate Services
P. 801-230-3131
Email: joilyn.realestate@gmail.com
Web: www.acresutah.com
Address: 247 E 900 S | SLC, UT 84111
My name is Joilyn Anderson. I live in Salt Lake City, very close to the University of Utah (U of U) with my husband and two teenage girls. I transferred to Utah in the late 90's from California to attend the U of U. I have been in Real Estate in SLC since 2001. I work for Windermere  Salt Lake, which is a very well known real estate company in Utah and also around the world. I have tons of knowledge about the market and the community in Salt Lake county and Park City. I welcome incoming Utah residents and will help settle them into our beautiful state.
Joilyn is a prompt, professional and caring realtor agent who is exceptionally warm to work with! We were connected to Joilyn by our agent in Indiana before we moved to Salt Lake City. Joilyn patiently worked to understand our family's preferences and also educated us on the crazy slc market before we started to look for houses. And once we were ready, Joilyn worked with such speed and professionalism to prepare well thought competent offers on our behalf that ultimately fetched us our perfect home. Joilyn also worked diligently to ensure that we were getting the best deal for our house purchase. We recommend Joilyn with all five stars! 
John Cheriyan 
Positive: Professionalism, Quality, Responsiveness 
I could not imagine going through the home buying process with anyone better than Joilyn. She is passionate about learning what you're looking for in a home, and she is also able to provide a practical yet optimistic view of what's possible within your budget. Her dedication to her clients and her extensive knowledge of the market undoubtedly gave us a leg up in our house hunt. Even in a seller's market, she was able to advocate for us and was able to keep our spirits up when we thought all hope was lost. Joilyn got us into our dream home, and we feel we gained a wonderful friend in her along the way.
Julie Disney
In a wild sellers market, you need an experienced, professional and determined Realtor on your side. Joilyn was all that and more! When it comes to making strong offers that get accepted, she knows what sellers are looking for. Working with Joilyn was also fun and took a lot of anxiety and stress out of the process. As a result, I have a great house with a dream garage in my ideal neighborhood!
Russell Green 
Joilyn Anderson had excellent communication throughout the entire process of finding a home. Moving into a competitive market like Utah Valley from out of state meant a lot of short time lines and she made sure to walk us through the process, any offers, negotiations, and answering questions as thoroughly and as many times as we needed. 
We actually had our offers accepted two separate times and when we decided not to move forward on the first home she made the process as smooth and tactful as I could imagine it going. Our second offer had a few issues arise and she moved quickly to make sure that we were aware of any issues and that we were protected. Very happy with Joilyn, she was definitely our ally during a huge life transition.
Chelsey Williams 



Positive: Professionalism, Responsiveness 
Joilyn is absolutely wonderful to work with. She's like having a friend on the "inside" that is working for you. She really cares about her clients. Joilyn has helped us with two purchases & sales of our homes. This market is absolutely crazy, and she was able to get us through it, meeting all of our needs. She listed our current home in March, and we were under contract within a week, above our asking price. 
Joilyn explained everything that needed to happen, when and why through out the entire process. Everything went to plan as expected. 
Joilyn always let us know as soon as a new home came on the market. She was honest and forthright- no games. She really made these hectic market conditions invisible to us, and the process was smooth, quick and we feel so lucky to have had Joilyn on our side. 
We could not have found & purchased our current home with out Joilyn's help. We had very specific needs on where we could live, and what our new home needed to be. I know we wouldn't have been able to prepare an offer (that was accepted) without her knowledge, input and suggestions. We were able to find our perfect new home, and offer accepted so quickly. We are so happy with our new purchase. Thank you!!
Scott Cramm