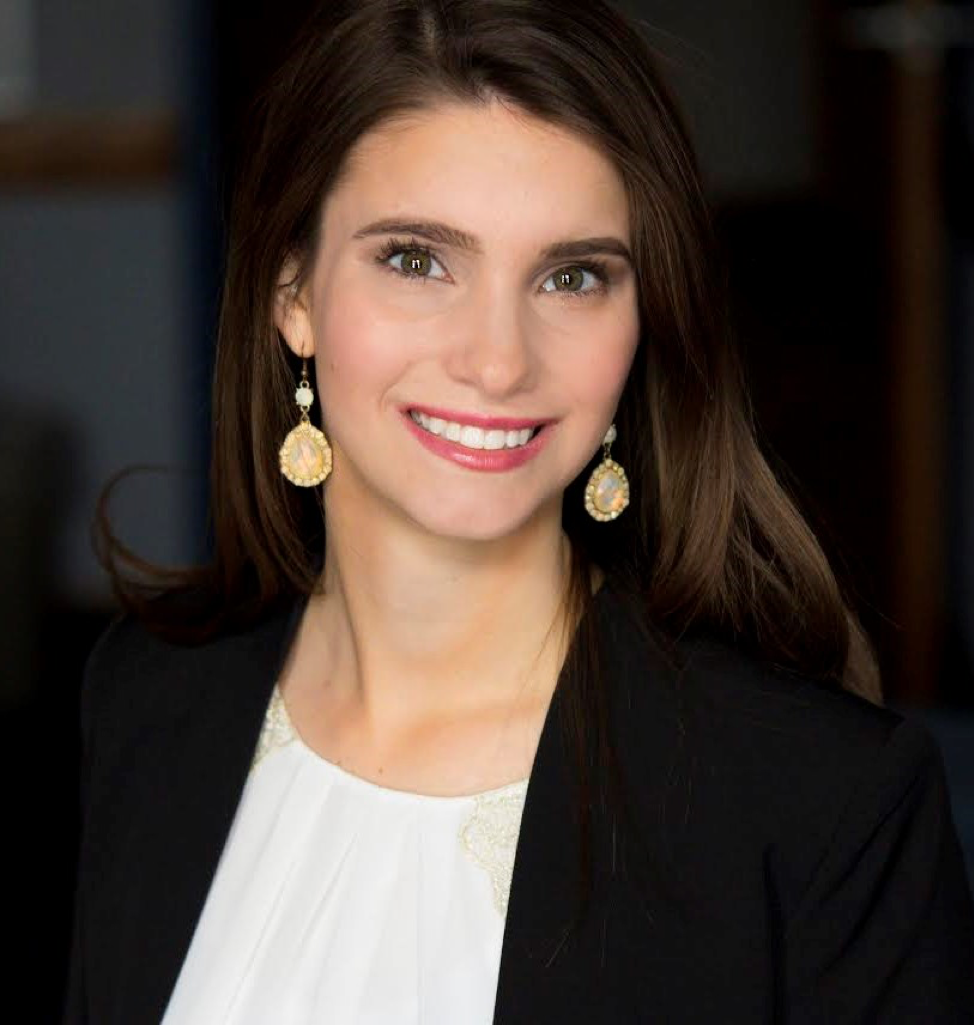 Equity Real Estate – Realtor ® 2020, 2019, 2018, 2017 "Rainmaker" Awards. Top Producer.
Cell: 801-717-7876
Email: wretransaction@gmail.com
Insta: @whittlerealestate
Kait Whittle has been a Realtor® and Mortgage Loan Officer working in the Utah housing industry for the past decade. Kait's Husband is currently an Anesthesiology resident at the University of Utah, and she is an active member of PIM. As a Realtor® with extensive knowledge of the mortgage industry, Kait educates her clients on how to shop for a physician specific mortgage which on average has resulted in her clientele receiving a 0.21% lower rate on their loan compared to their original quotes. As a fellow physician wife, she offers special incentives to MD buyers and discounted listing services to MD sellers. In 2020, Kait's listings have sold for more than 15% above the "average" sold comparable home based on 12-month data.
When not showing or selling homes, Kait loves to spend time with her husband Jacob and three girls playing volleyball, basketball, RZRing in southern Utah, skiing, and mountain biking. Kait loves to run marathons and hopes to run in the Boston Marathon sometime in the near future. She attended college at Utah State University and BYU, but now proudly screams "A Utah WOMAN am I!" at the University of Utah sporting events.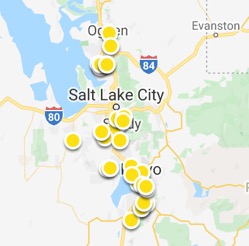 MaryAnn Siebert
Jennifer Hartwell
Erin Augustin
Alysha Foster
Dr. Ashley Langell (Anesthesiology)
Dr. Joshua Daryoush (Orthopedics)
Dr.  Tyson Winder (DPT) – 3 Transactions
Dr. Christopher Orlando (Neurology) –  2 Transactions
Dr. Clifton Hartwell (Radiology)
Dr. Matthew Siebert (Orthopedics)
Dr. Cassidy Jennings (RPH)
Dr. Alyx Williams (Pediatrics)
Dr. Dallin Hubbard (Pediatrics)
Dr. Chance Christensen (Pediatrics)
Dr Hillary Parkin (RPH)
Dr. Josh Hansen (RFM)
Alayna Wells (BSN)
Dr. Jared Roberts (FM)
Dr. Joshua & Connie Daryoush
"We were referred to Kait by a fellow Orthopedic Resident who could not stop raving about her superior service. We were moving from across the county and essential purchased our home sight unseen, and we are so glad we chose to trust Kait during the process. We ended up getting into our home with over $20,000 in instant equity due to her superior negotiation skills and market knowledge. She has worked with many doctors before, so she got us in contact with the best physician specific mortgage loan officers across the county to get us multiple competitive quotes. We got into the home with 0% down and we even got a check for $1500 back to us at closing, meaning we got into our home with nothing out of our own pocket. She has worked with mortgages as well, so anytime we had questions about our loan she was able to explain everything to us even better than our loan officer. She was active and involved every single step of the process. There were some ups and downs with the builder we were working with and she personally checked up on the progress weekly and made sure our home was built to the quality we wanted. After using Kait, I don't know how anyone would pick a realtor who doesn't have a mortgage background as well. We literally could not have got through buying a home from across the country without Kait."
Dr. Tyson Winder DPT
"I can't speak highly enough of Kait and the effort she put in to help my wife and I buy our dream home. We encountered some difficulty getting financed and she stuck with us through the whole process. She has exceptional knowledge of current market trends and made sure we got the best value in our home. Nearly three years later, she helped us sell that same home for an incredible margin. If you are looking for a top-notch agent that will bend over backwards to make the home buying/selling process seamless, look no further."
Dr. Christopher & Sarah Orlando
"Kait helped my husband and I buy our first home. I felt like I was changing the parameters of our search every day but Kait always made me feel comfortable and found listings that met my newfound needs. When we finally found the right place, we had to act fast and she was able to negotiate with the listing agent and I was hardly stressed about it.

With her background in mortgages and the loan aspect of real estate, she was always able to keep our bottom line in mind and was super knowledgeable about how everything effects that bottom line (because let's face it, money's the most stressful part about this whole thing). I also can't tell you how nice it was to work with someone who personally GETS what it is like to go through the homebuying process as a physician.

Can't say enough good things about Kait. We were complete newbies to this whole process, and it was so nice not being passed between realtor and financer and back again. Kait was our go-to girl the whole time and it was a dream."