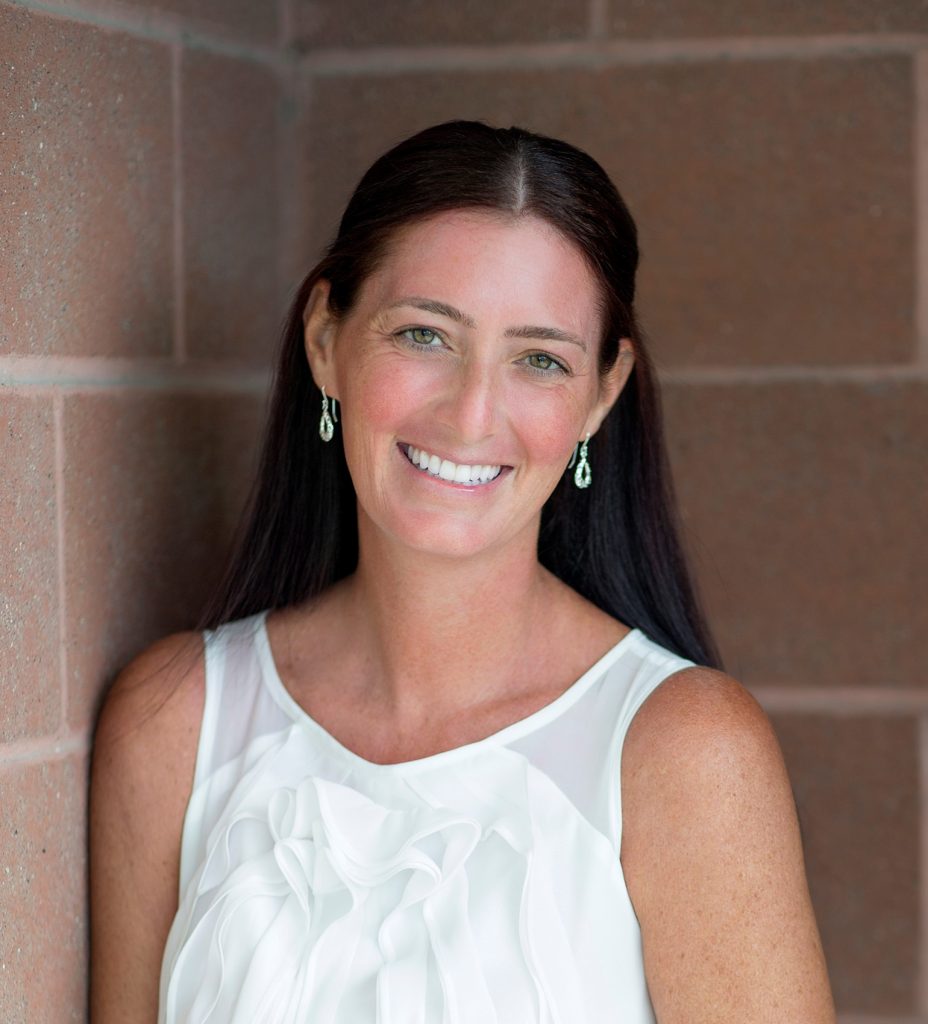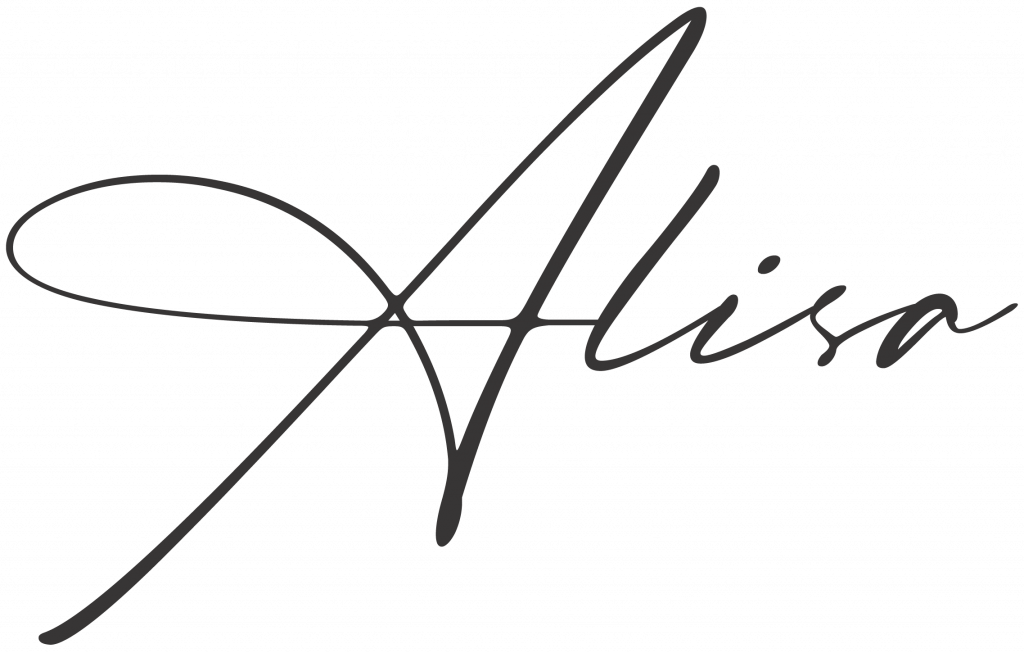 Alisa Bair Group
Equity Real Estate
Associate Broker/Executive Realtor®, Top Producer
Direct: (801) 558-4063

E-mail:

alisa@alisabair.com

Website: www.alisabair.com
Providing Results
Over 350 sales negotiated on behalf of clients; and
Client satisfaction is paramount (see client testimonials for specific reviews/feedback).
Experience
Featured in Forbes, USA Today, Top Agent, and Utah Business Magazines
, Alisa Bair is a prominent figure within the real estate community and often called upon as a source for current real estate insight.
As a full-time Associate Broker/Executive Realtor®, Alisa brings an extensive amount of expertise to each and every transaction.  She works with buyers and sellers spanning a variety of property types, with an emphasis along the East Bench and Wasatch Front.
Raised by two doctors in the Sugarhouse locale and a specialist in the areas most commonly chosen by medical professionals, coupled with her extensive industry knowledge, Alisa is a top pick for residents and fellows alike. Alisa attributes her overall success to her vast partners, market awareness, marketing and advertising strategies, exclusive contact base, and true love for real estate sales.
When not working, Alisa can be found beside her loving husband and sweet Shiba Inu, Lily, appreciating everything that Utah has to offer, namely the stunning mountains, lakes, arches, and dunes.
Alisa values and prioritizes each and every client and will be your advocate, ally, and trusted advisor.  Call or write today to work with a professional who can help you get the terms you want in the time you need and open the door to wondrous new beginnings.
References:
Drs. A. and N. Dzuiba, Buyers

Drs. Damaris and Steven Methner, Buyers
Drs. Sarah Berga and Robert Taylor, Buyers

Dr. Catey Harwell, Buyer

Dr. Adam Cohen, Seller (Multiple Offers)
Dr. Dekker Deacon, Buyer
Dr. Joshua M. Bleicher/Caitlin Lutsch, Buyers
Dr. Jason Penrod, Seller (Multiple Offers)
Dr. Leonie Morrison, Seller (Multiple Offers)

Dr. Rachel Depuy, Associate

Nurse Jessica Grow, Buyer

Nurse Janice Morgan, Seller (Multiple Offers)

Physician's Assistant Lauren Knox, Buyer

P

hysician's Assistant Ryan Currier, Seller (2 Sales (Multiple Offers))
Physician Job Services, Merritt Hawkins Healthcare Co.

Medical Sales Specialist Brook Proctor, Buyer/Seller (4 Purchases, 3 Sales (Multiple Offers))

Medical Sales Specialist Terry Orchard, Seller (Multiple Offers)
Testimonials:
See what others are saying about Alisa below;
Please also visit Realtor.com to view over 175 additional client testimonials, reviews, and recommendations.
"Alisa was our ally in the SLC home-buying process. She set up multiple viewings within 24 hours, taking us to homes and neighborhoods that corresponded with our budget and requirements, providing intelligent insights and forecasting, crafting a competitive offer, and keeping the process moving along expeditiously.  She brought her mandate as a buyer's agent and her vision as a seller's agent to the bargaining table to instill confidence in buying a home, aligning her future interests with our immediate interests in a compelling manner.  She is completely professional, proficient, available, pro-active, hard-working, personable, polite, and pleasant, and we are looking forward to working with her in the future as well as recommending her to our colleagues and friends."
~Drs. A. and N. Dziuba, Buyers
"Alisa Bair is extremely knowledgeable in the details of real estate transactions with a specialty in the complexities of short sales. She maintains a professional demeanor at all times. She is a good listener and responsive to client's needs. Alisa and her canine sidekick Lily are the quintessence of savvy professionalism. She is very direct about what approaches to your offer will bring the greatest consideration. She knows how to facilitate a swift completion of your realty transaction be it modest or more complex. Alisa is highly ethical. She is a bright woman with humor and goodness that make what can be a stressful endeavor have moments of delight. She pays attention to the important details and you will receive the highest quality of care when you engage her."
~Drs. Damaris and Steven Methner, Buyers
"I would recommend Alisa to anyone who wants to sell their home. She guided me through all of the aspects of selling my condo and had answers to all of my questions. Her estimate of the price was spot on and I received more than one full price offer."
~Nurse Janice Morgan, Seller (Multiple Offers)
"Alisa was a pleasure to work with. One of the best things that I liked about her was her communication. She always kept me up to date on what was going on either with a phone call, email or text. She was also very responsive when I had a question. Although it was not required by me she even  took phone calls, or sent updates on the weekend so that there was no gap or uncertainty. She also stuck to her word when she said she would always give me at least 24 hours to prepare for a walk through. There was not once that I felt like I was pressured. She was also very respectful if there was a conflict and needed to choose a different date.
I also felt that her knowledge was very strong. When she came for the initial appointment to set things up she came well prepared with house and price comparisons. She explained what the market was and what the process was. From the very beginning I did not feel overwhelmed because I could sense her confidence and could see she understood the process. There was not a question that she could not answer and she always gave me choices and options based on the current or future situations.
I would really like to give her some constructive criticism, but I seriously can't think of anything that she could have done better in this process. I loved how she knew her business, but I also liked that she got to know me personally. I like how she remembered things I asked or said in past conversations."
~Medical Sales Specialist Terry Orchard, Seller (Multiple Offers)
"Alisa is an absolute star. Responsive, thoughtful, smart, knowledgeable, she kept us on top of deadlines, was incredibly responsive to emails and inquiries, and gave us great advice when it came to negotiating on the house we eventually bought. We got a great deal, thanks in no small part to Alisa's knowledge of neighborhoods and markets in Salt Lake. She listened carefully to us, gave us advice when warranted, but without a bit of the hard sell. Through the process we knew she was solidly on our side, and I'm very glad we put our trust in her."
~Working Professional, Emily Zeamer, Buyer
"My husband and I had entered into a lease to own deal on our house that unexpectedly ended. The house was several states away from us and in need of some repairs. Fortunately, we started working with Alisa and her team. She put together a comprehensive punch list of items that we needed to address before listing the property to get the maximum sales price…Since we were out of town, she became our eyes to ensure that the repairs were done properly. Once ready, she listed the property at a number that resulted in a good number of showings considering the time of year. And I loved the feedback that was sent to me automatically when a buyer's agent completed the showing survey. Alisa was able to help us negotiate a deal that made both sides happy. She was one of the few agents that I have worked with that was willing to use her real estate expertise to help us negotiate and trouble shoot…During the entire process Alisa and her team were very attentive. While I am sure we were not her only clients, it felt like we were because she was always available via phone, text, and email. I'm pretty sure they would have responded to smoke signal if I had tried it. I definitely recommend them!"
~Working Professional, Bethany Barnes, Seller (Mulitple Offers)