PIM RECOMMENDED REAL ESTATE AGENTS
Below you will find a list of realtors who have financially supported PIM. Many have received rave reviews from former or current PIM members or other physicians in Utah. Partners in Medicine would like to thank the following realtors for their continued support of our organization and the University of Utah housestaff. Their dedicated service and proven track record in helping incoming and outgoing resident physicians, is greatly appreciated!
*Partners in Medicine cannot guarantee results from any of the realtors. We are merely providing a list of realtors that past or present members have used and feel comfortable recommending to others. Even though they have been recommended, all realtors on this page have also paid to advertise on this website.
Click below to see our recommended Realtors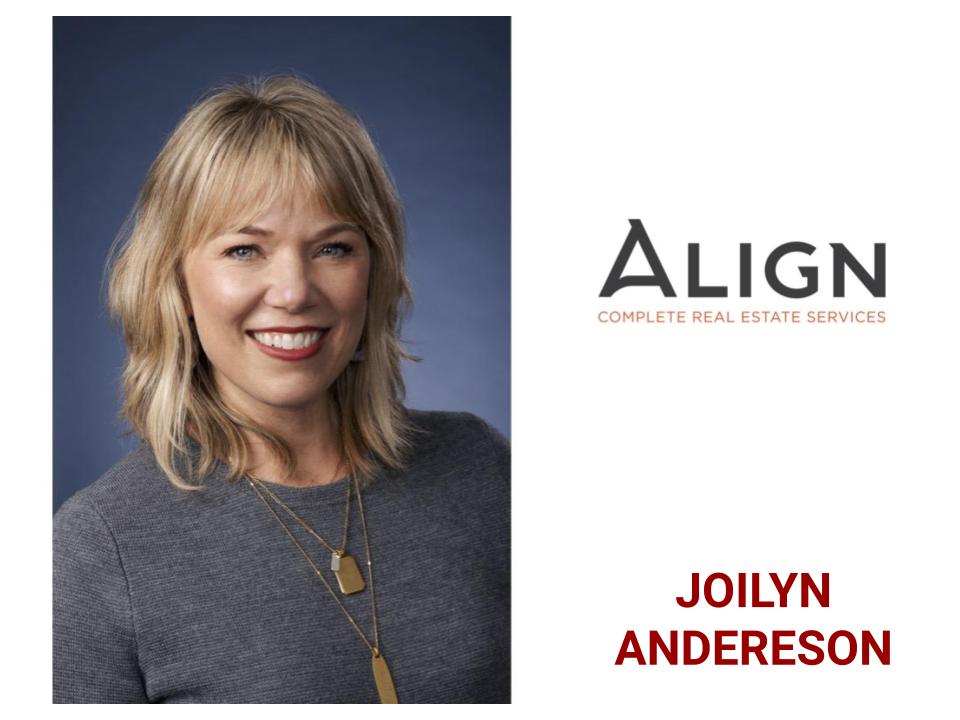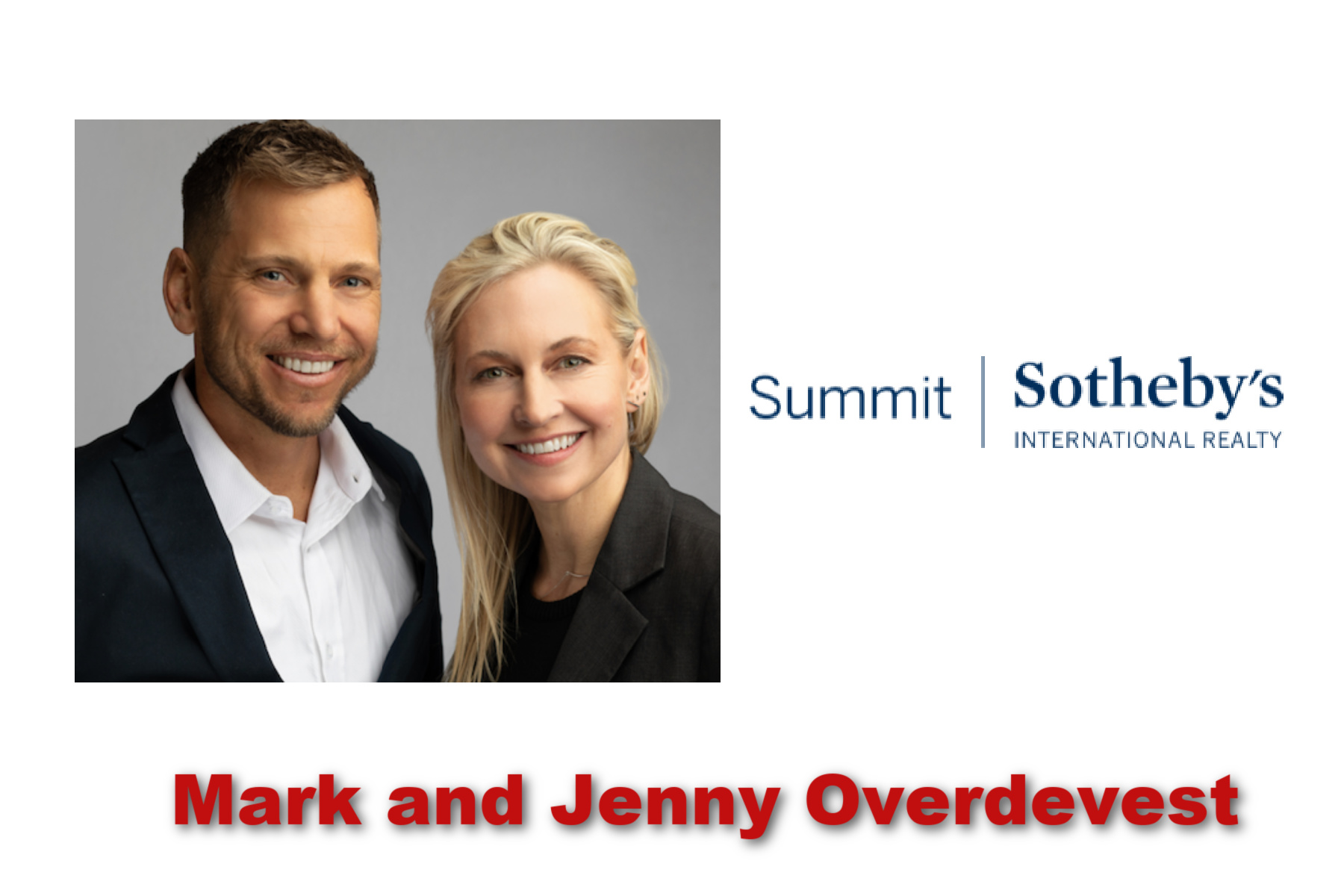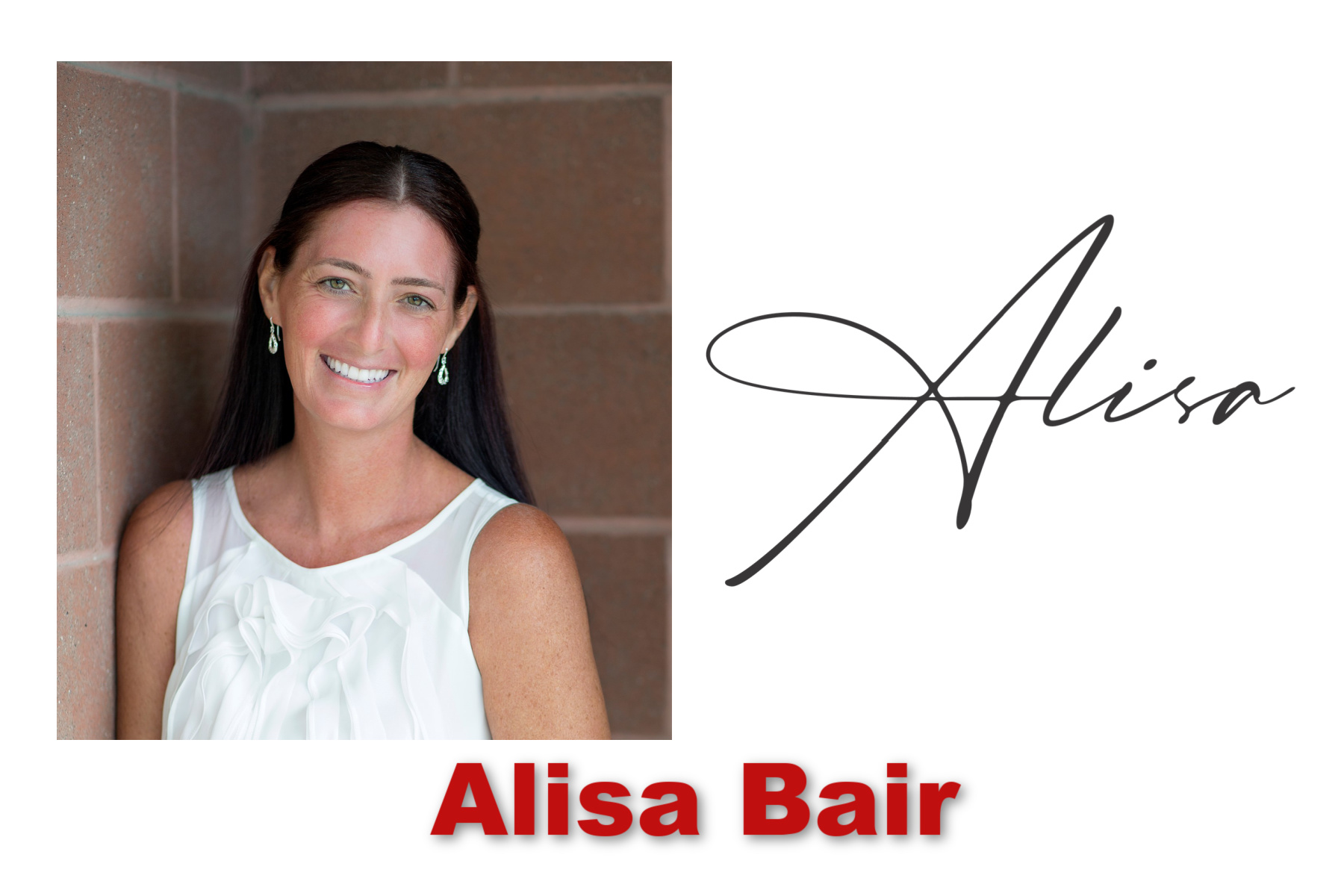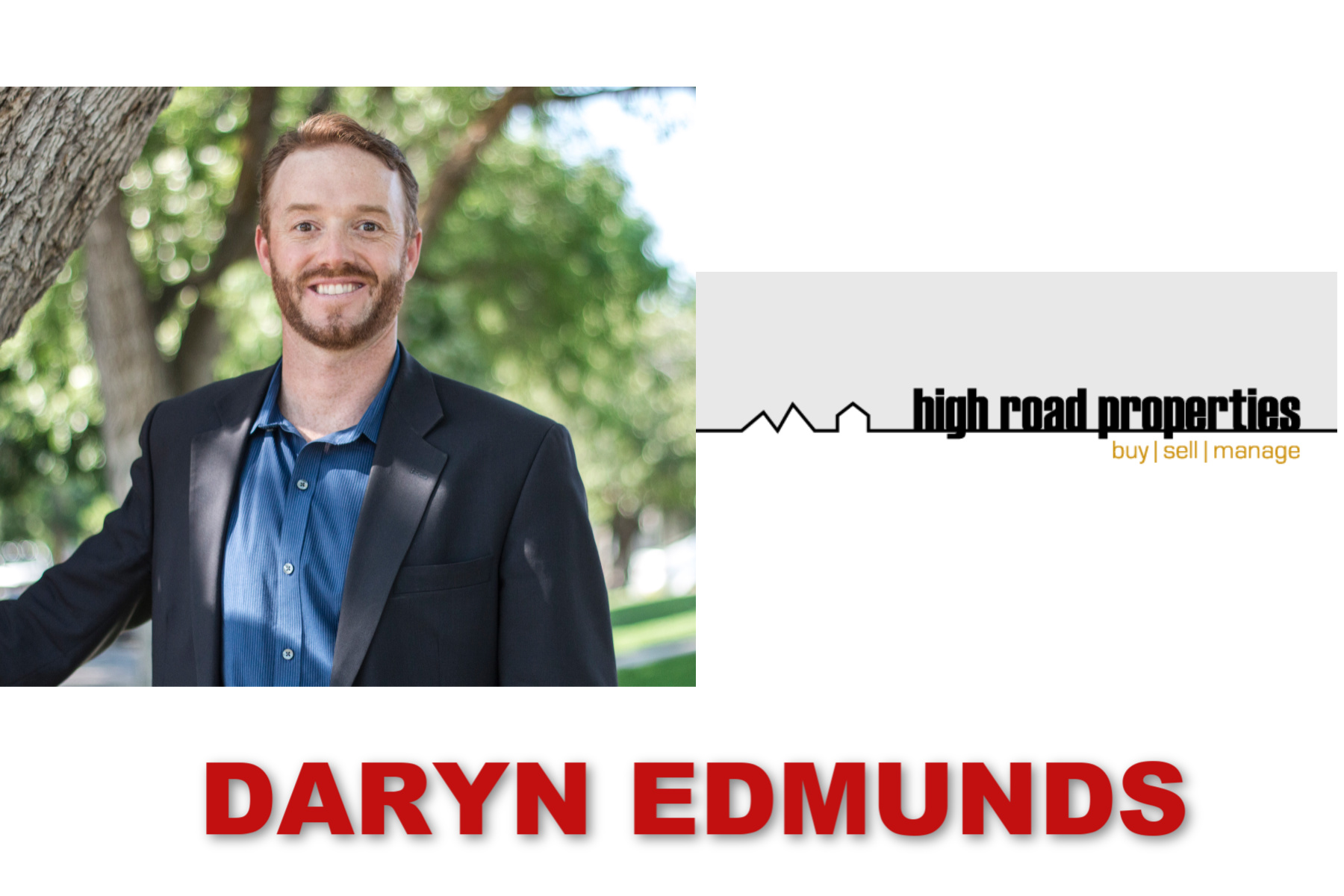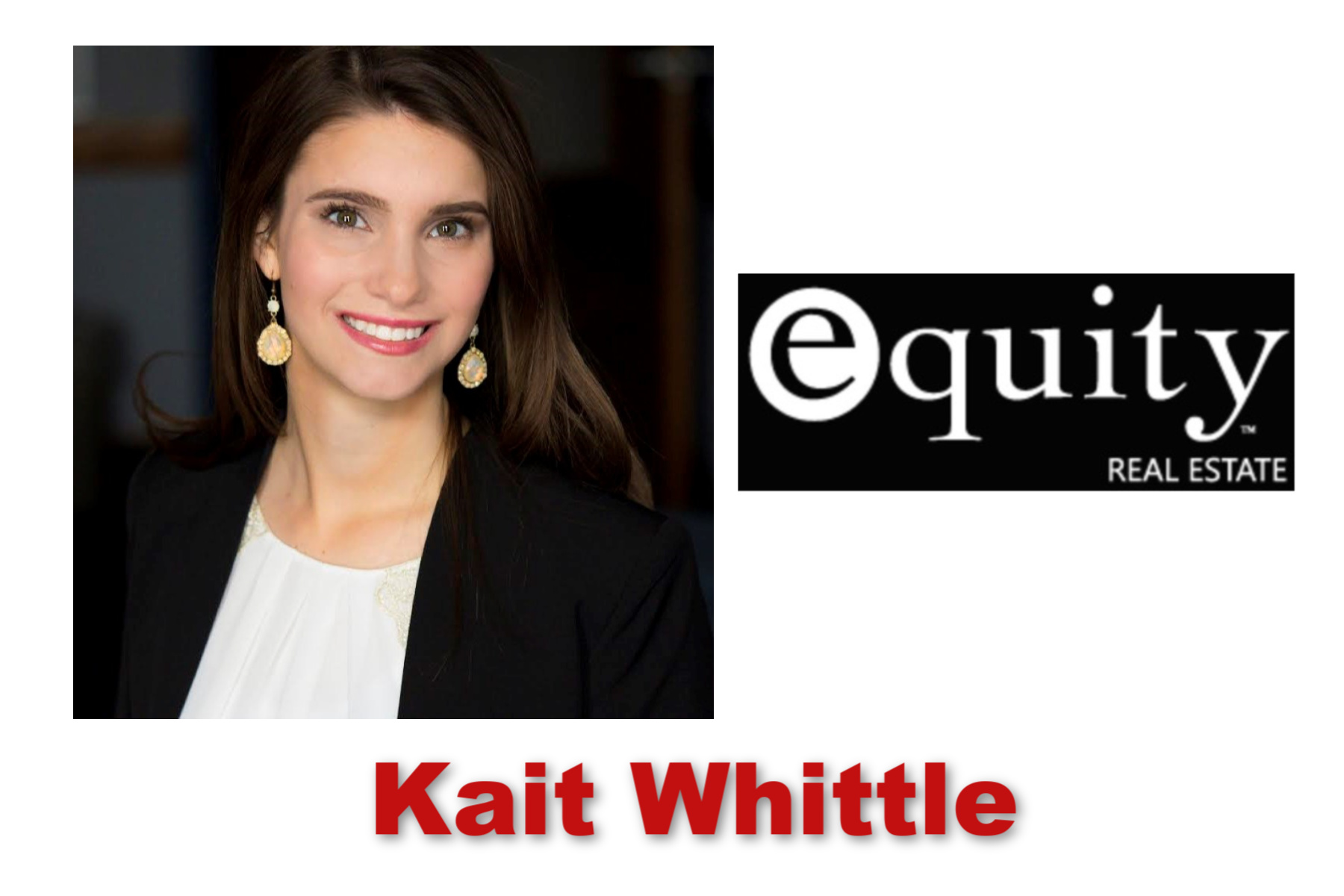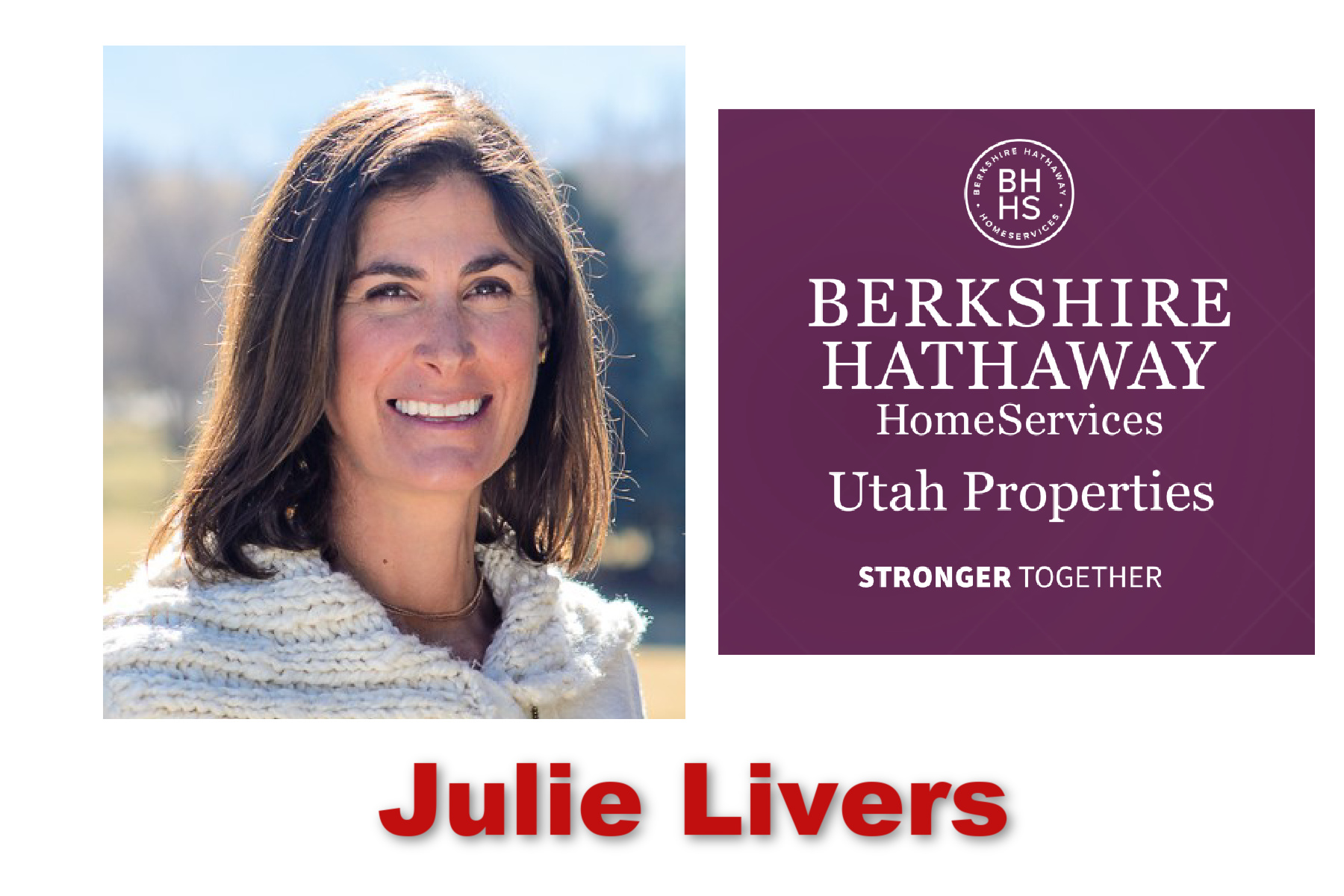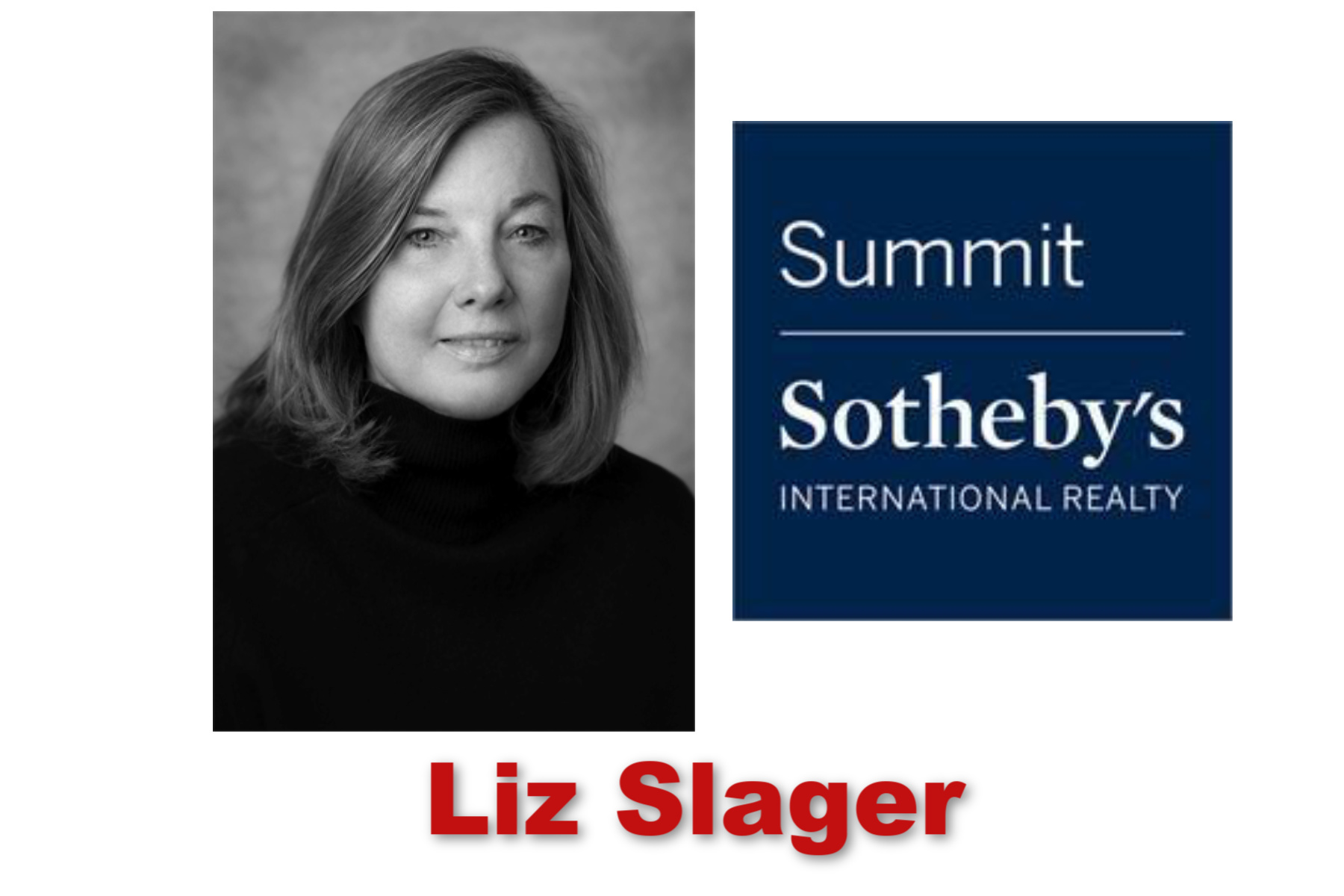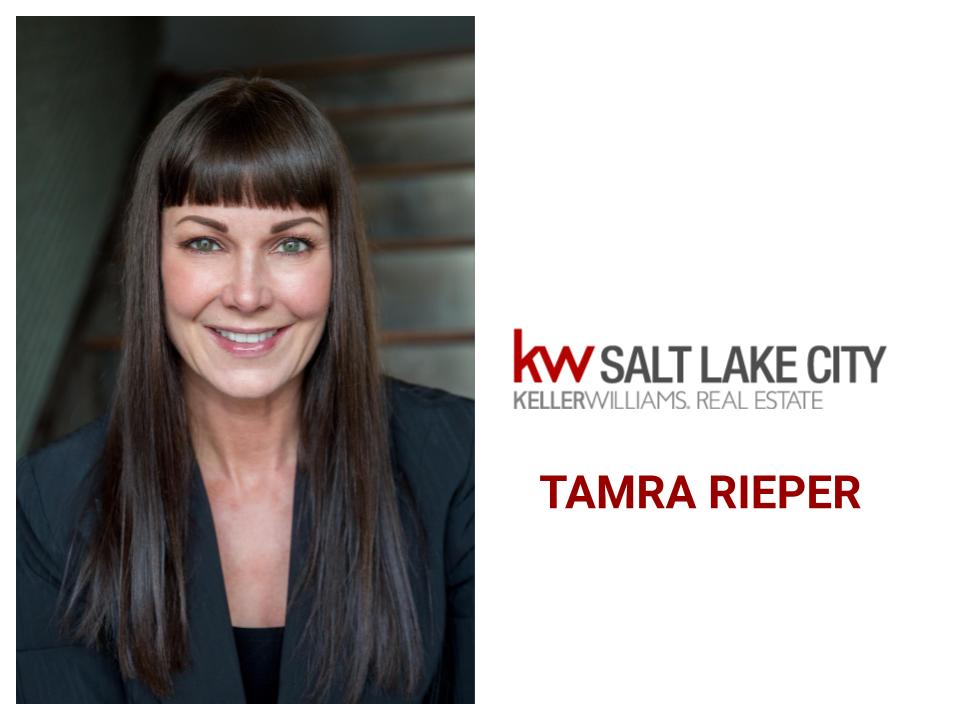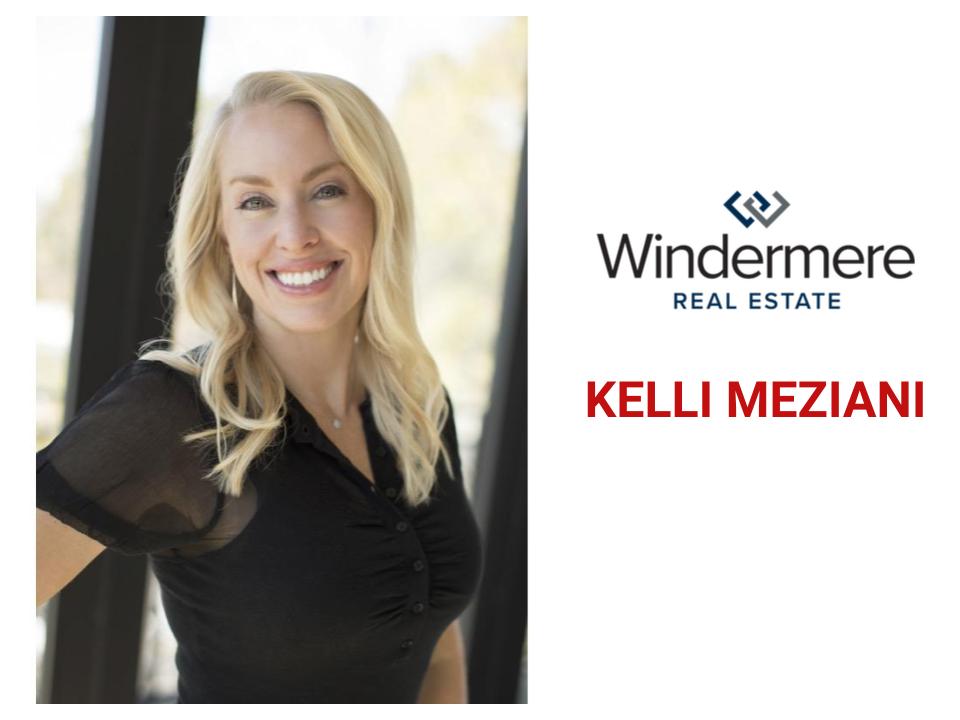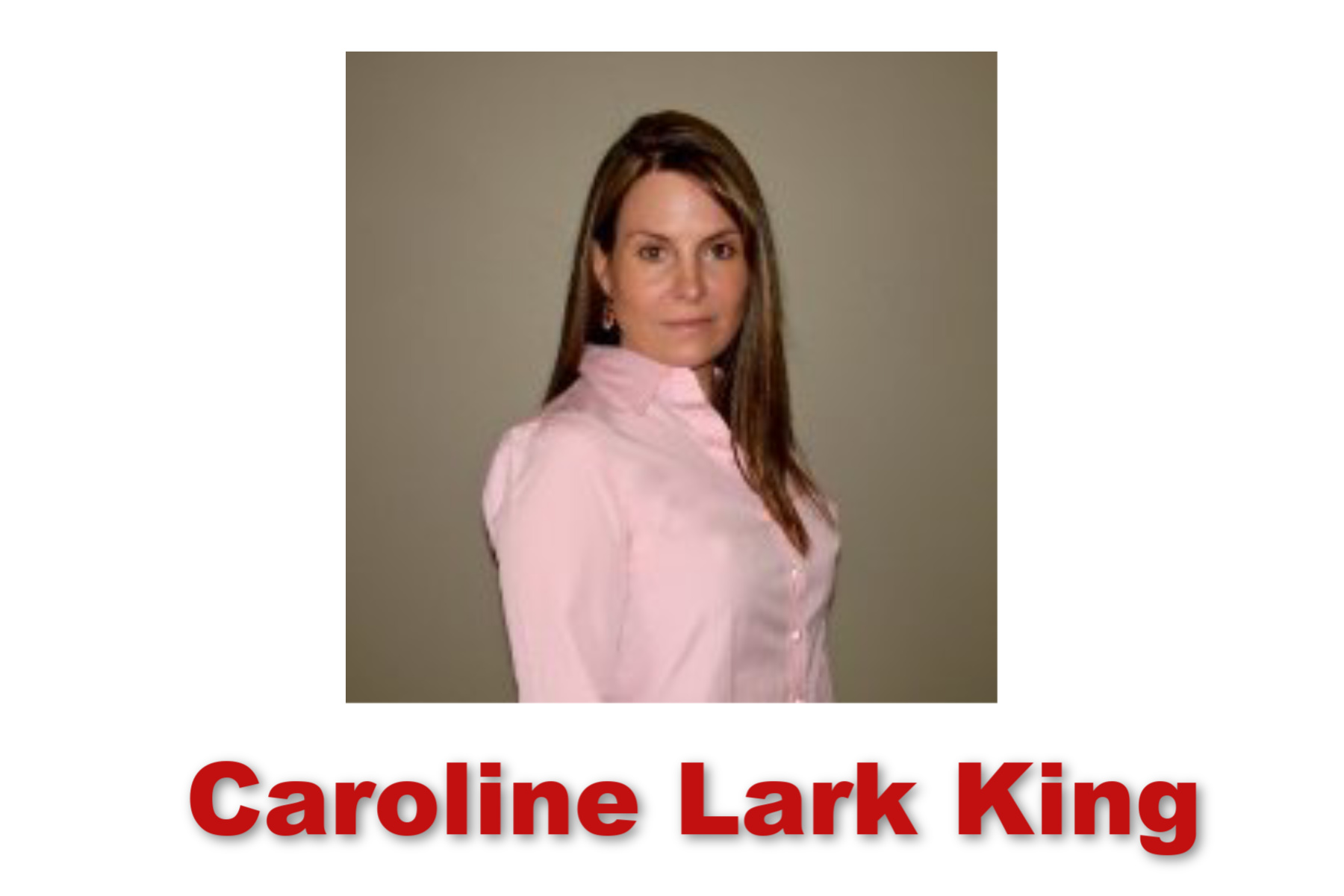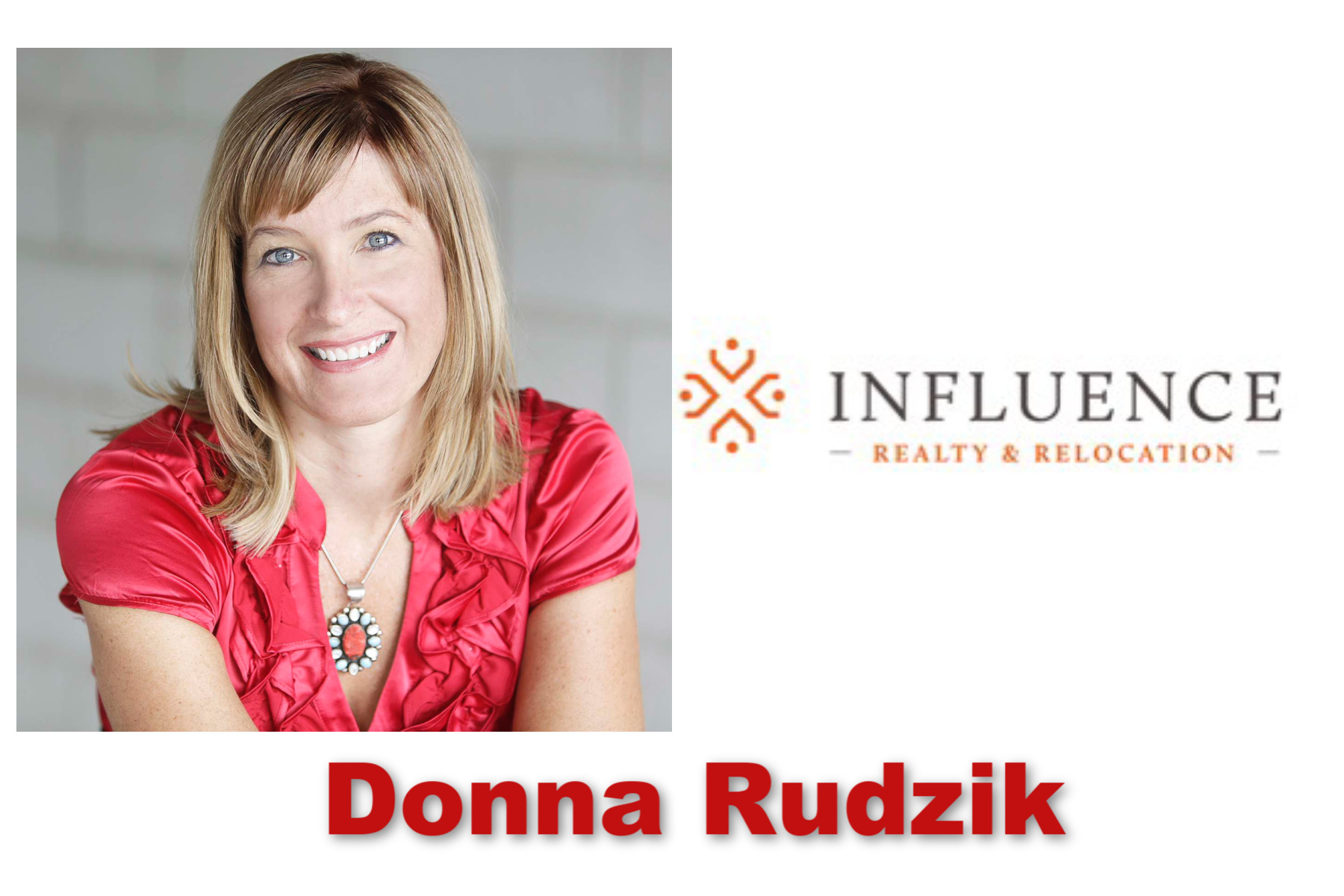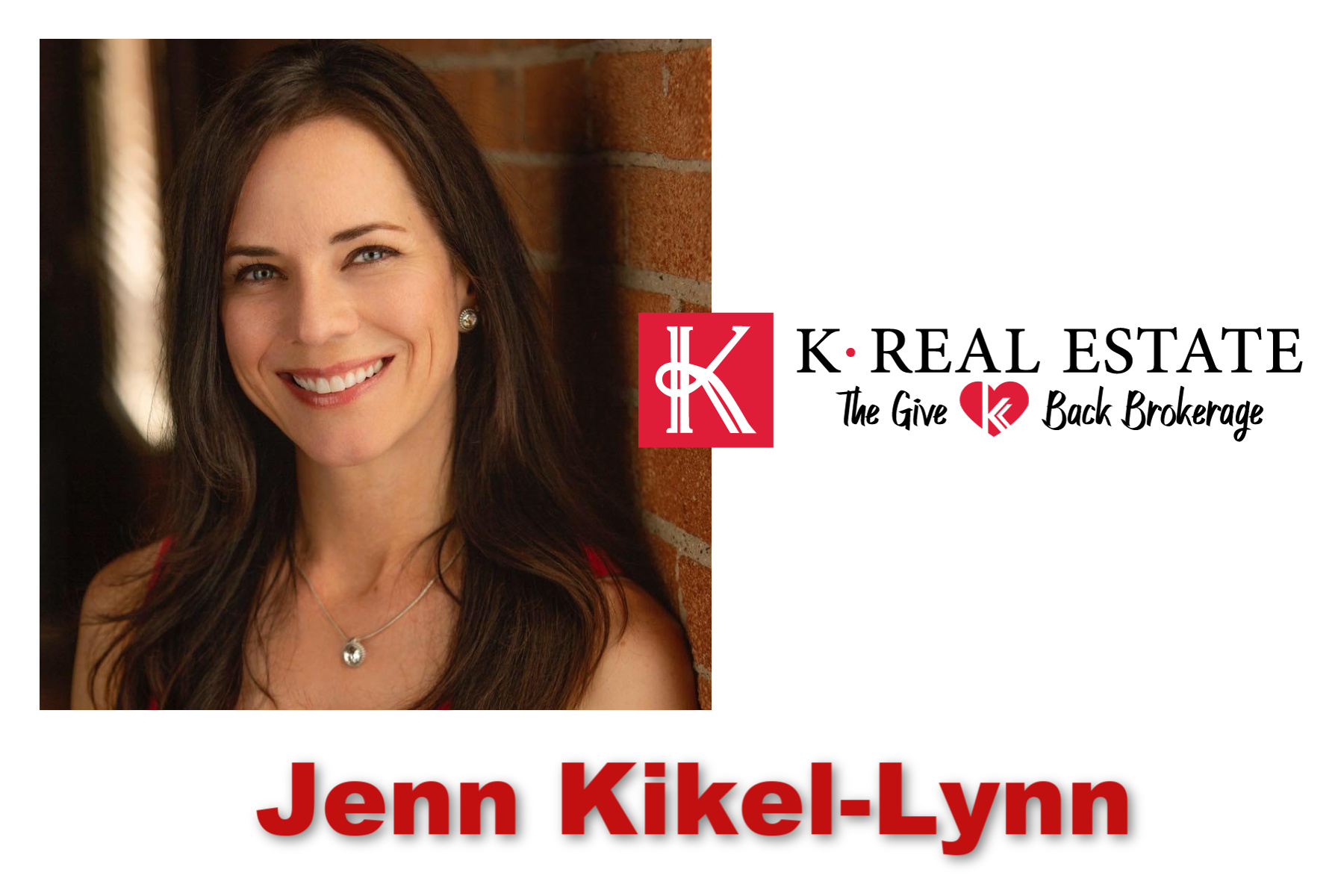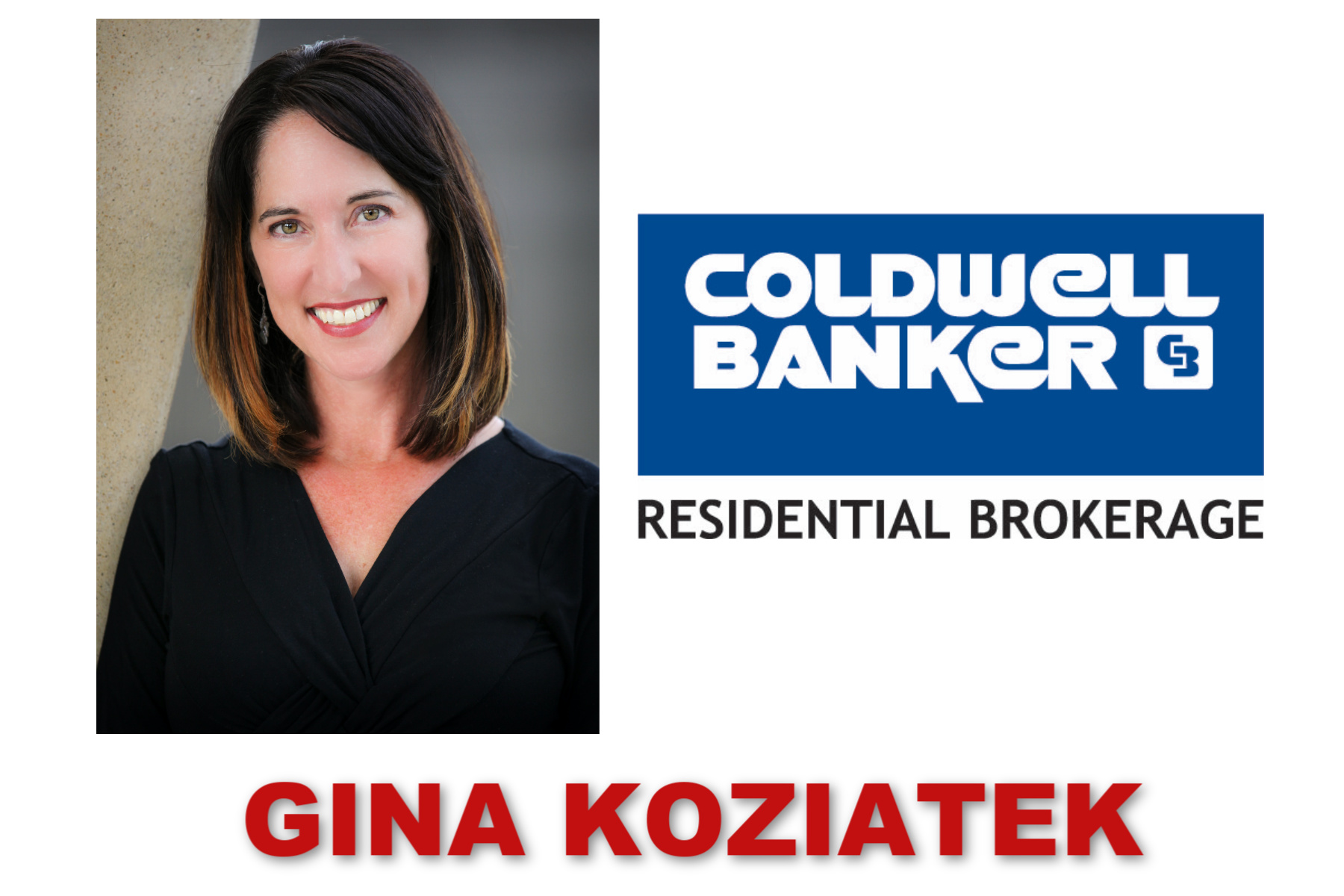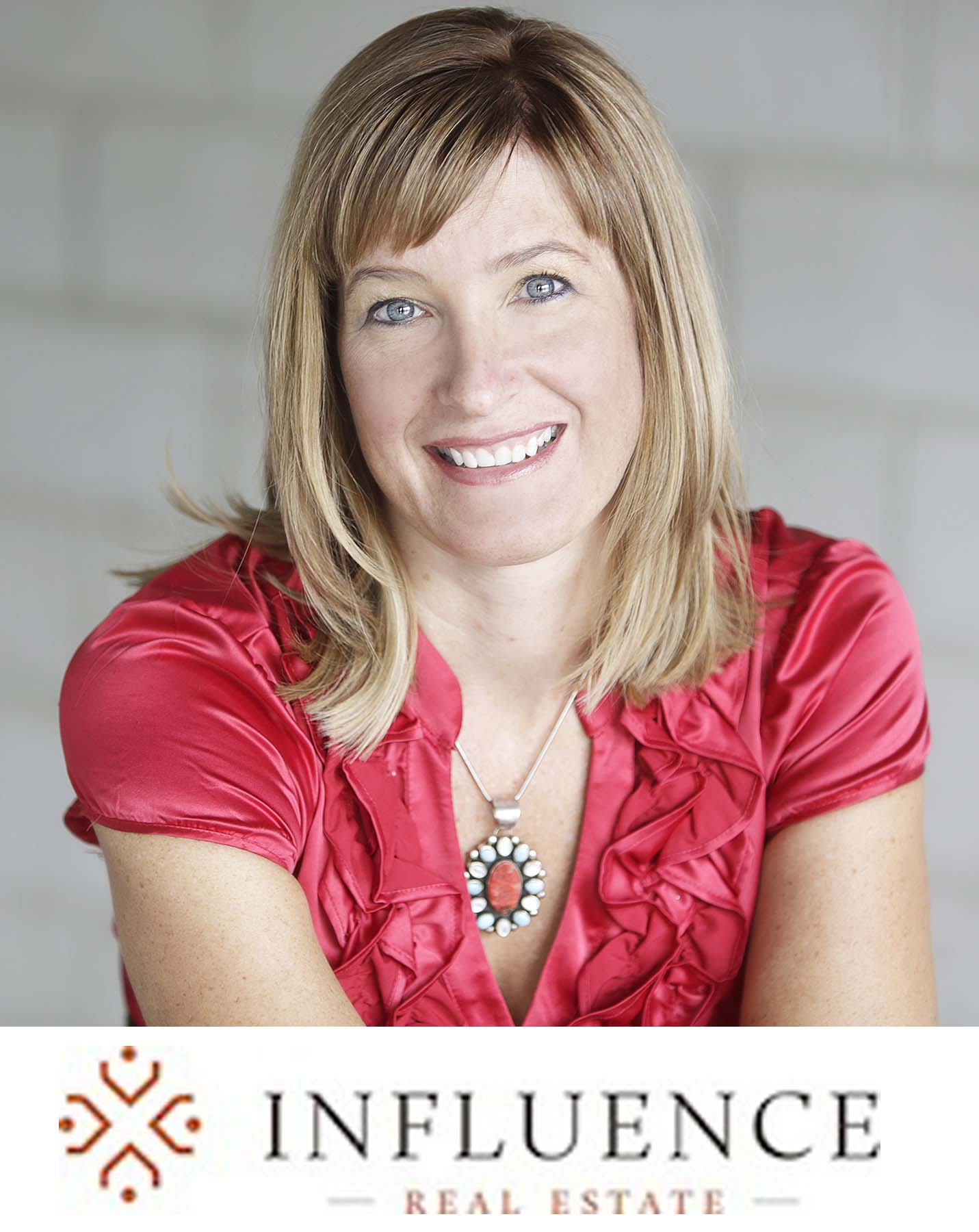 Influence Real Estate and Relocation Services Phone/Text: (801) 808-6454 Email: donna@donnajr.com Web: www.influencerealestate.com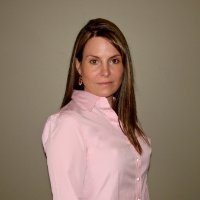 Associate Broker, Probe Realtors Phone/Text: 801-231-2725 Email: carolineLKING@aol.com Resume-LinkedIn: Caroline Lark King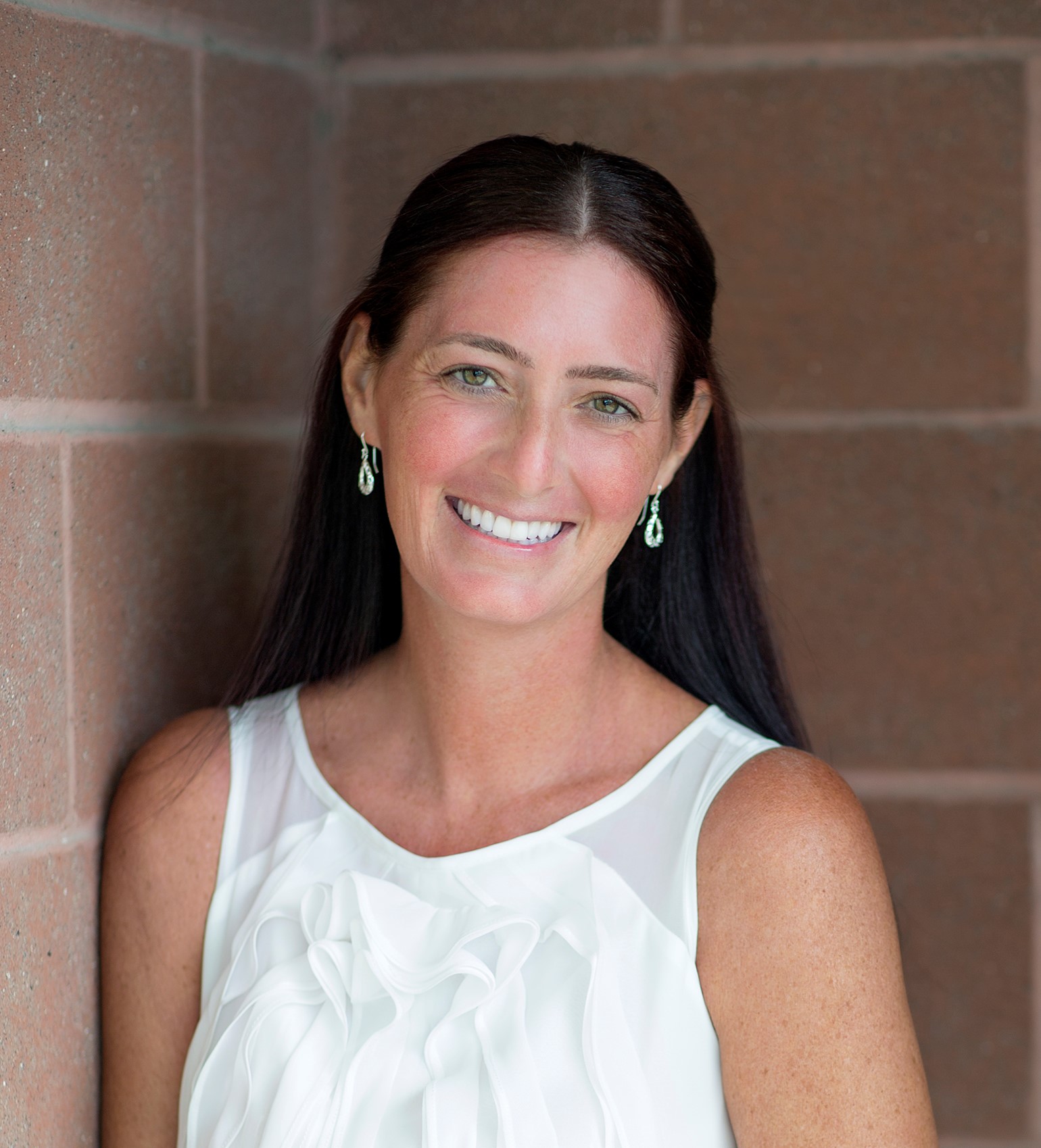 Associate Broker/Executive Realtor® Equity Real Estate Top Producer Direct: (801) 558-4063 Email: alisa@alisabair.com Website: alisabair.com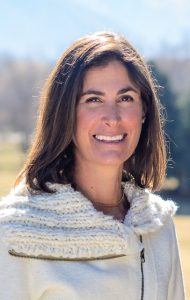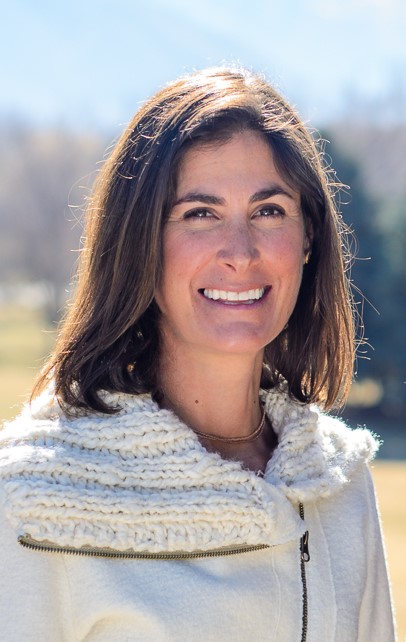 Office Location

6340 South 3000 East Ste. 600, Salt Lake City, Utah, 84121

Office:

(801) 990-0400

Mobile:

(801) 450-6606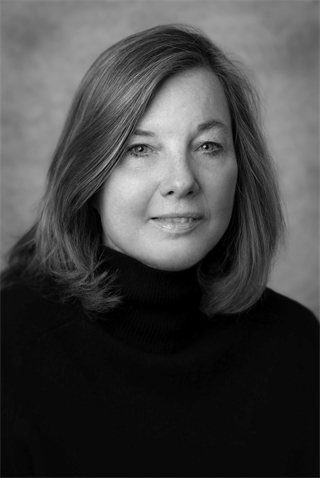 Summit Sotheby's International Realty Residential Real Estate Specialist liz@lizslager.com summitsothebysrealty.com 2455 E Parleys Way | Suite 240 | Salt Lake City UT 84109 o 801.923.5756 | m 801.971.2252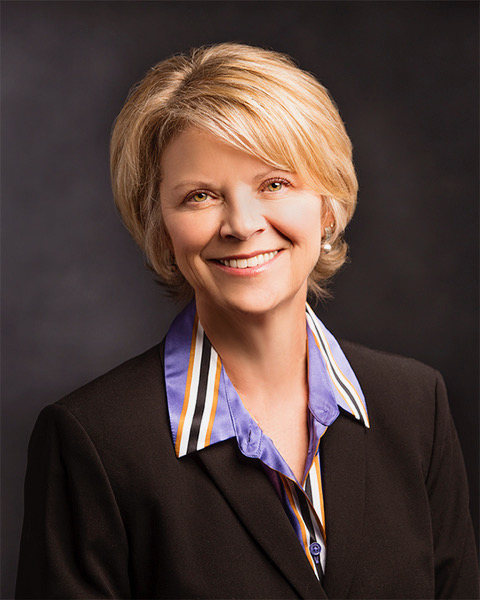 Windermere Real Estate
Phone: (801) 550-5291 Fax: (801) 214-2087 Email: debbie@gaddiehomes.com Web: www.gaddiehomes.com
Associate Broker Equity Real Estate – Realtor ® 2021, 2020, 2019, 2018, 2017 "Rainmaker" Awards. Top 5% Producer. 
Cell: 801-717-7876 
Email: wretransaction@gmail.com 
Insta: @thehomedoctorss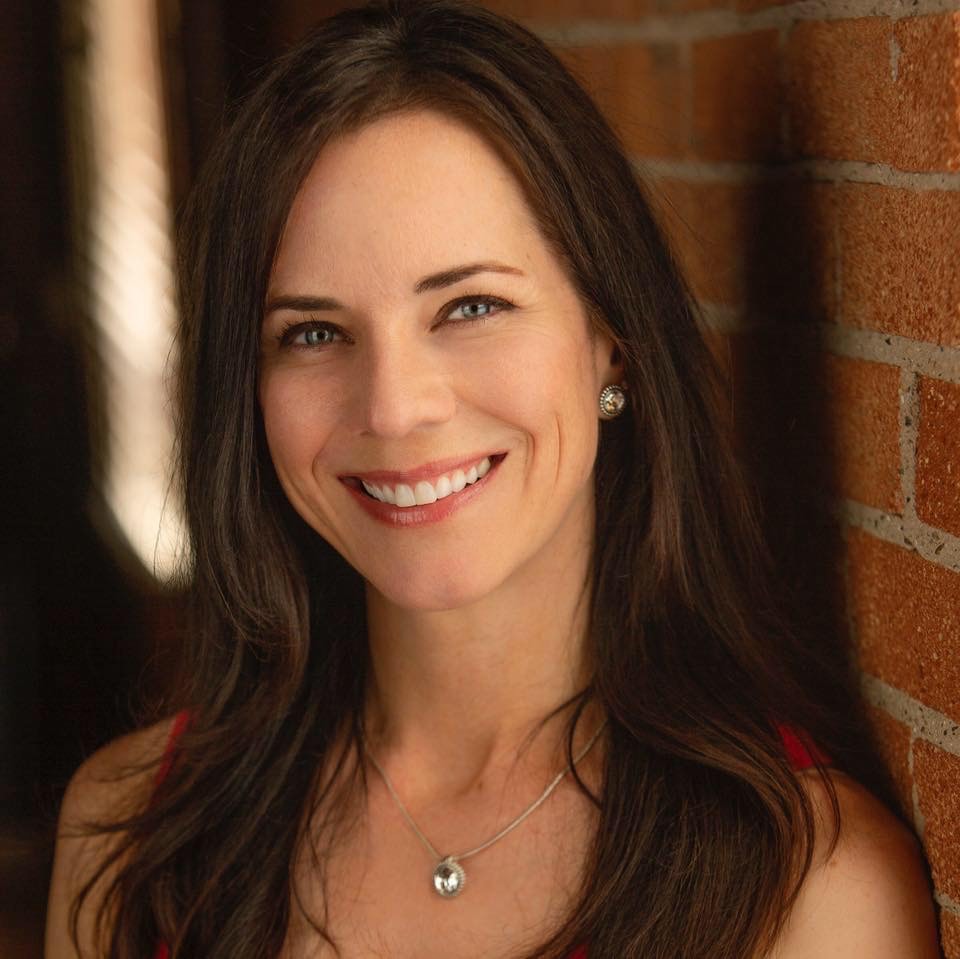 Jenn Kikel-Lynn, Owner/Broker, CRS, SRES K Real Estate (801) 641-1571 jenn@thegivebackbrokerage.com jennkikellynn.com
Realtor, Principal Broker
66 Exchange Place, Salt Lake City, UT 84111
Phone: 801.244.7255
Email: LA@homeworks.group
Realtor
Align Complete Real Estate Services
P. 801-230-3131
Email: joilyn.realestate@gmail.com
Realtor 
P. 801.631.2162 
E-mail: kellim@winutah.com
Web: https://www.windermere.com/directory/agents/kelli-meziani
Owner/Realtor®
Keller Williams Real Estate 

p. (801) 699-8781
e-mail: rieper@kw.com
web: tamrarieper.com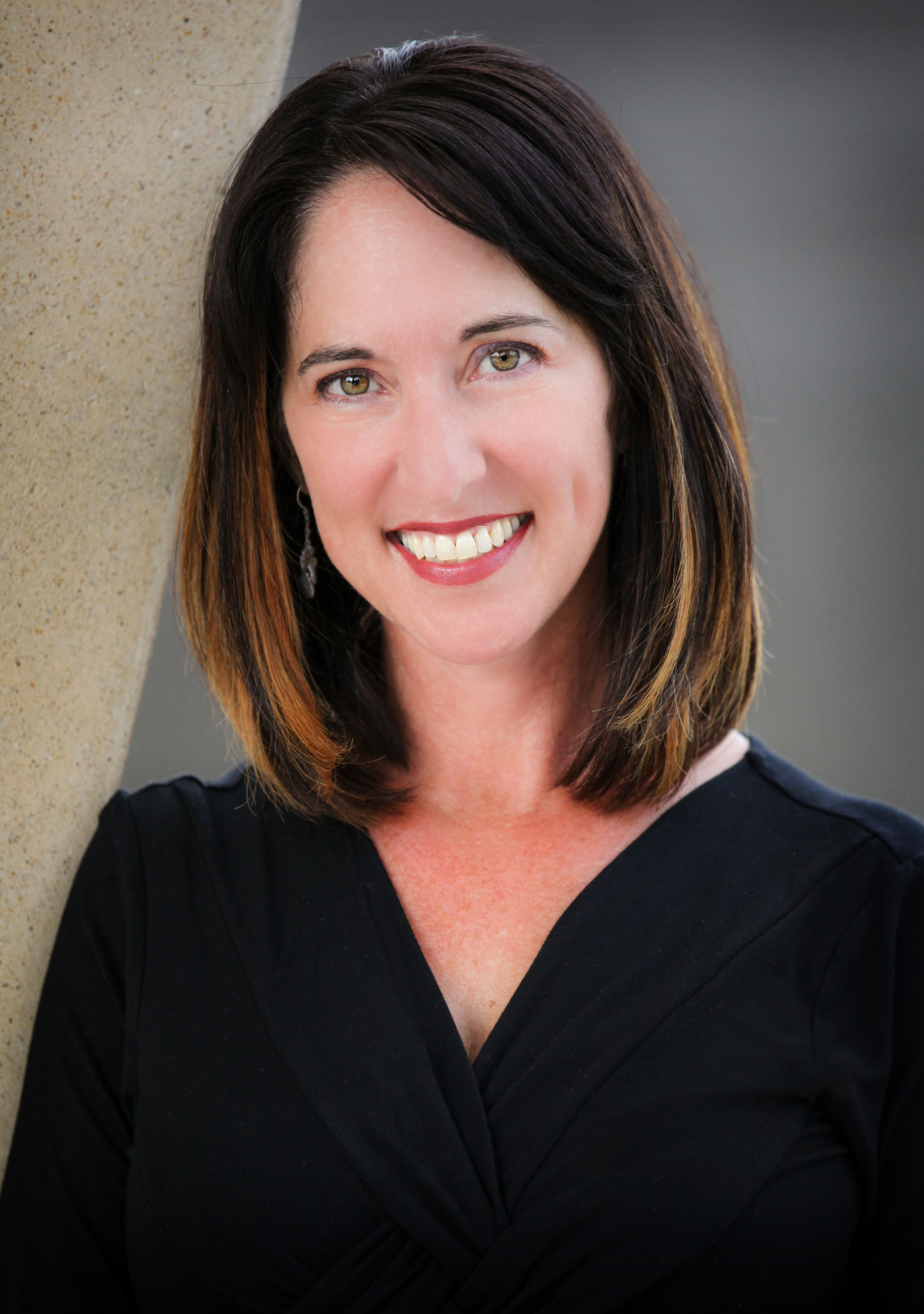 Gina Koziatek/Associate Broker Coldwell Banker 801.631.6446 cell gina.koziatek@utahhomes.com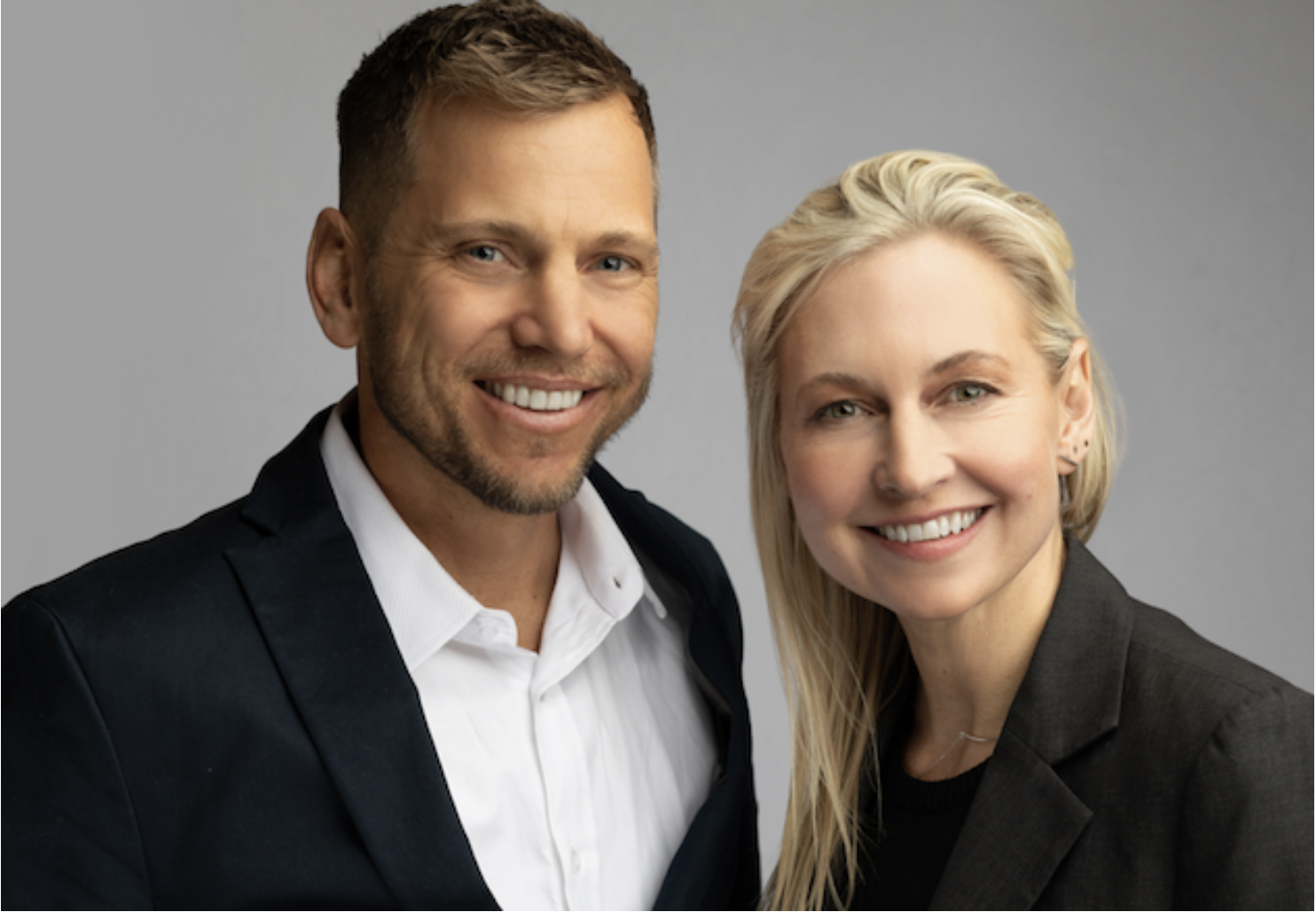 Summit Sotheby's International Realty
1260 E. Stringham Avenue, Suite 100
Salt Lake City, UT 84106
Website: themoregrouprealestate.com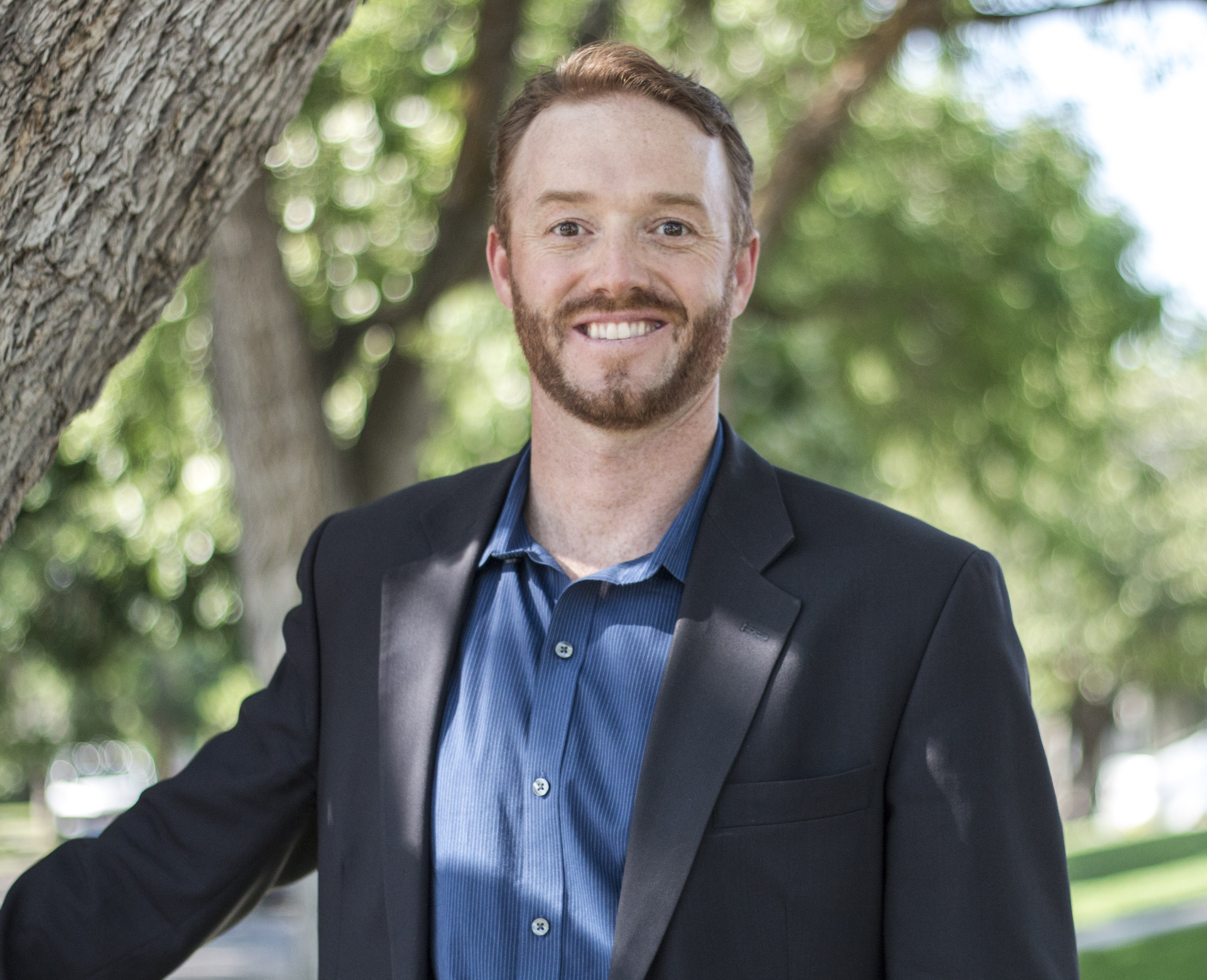 High Road Properties – Principal Broker Phone: (801) 599-8823 Email: Daryn@HighRoadUtah.com Website: www.HighRoadUtah.com/