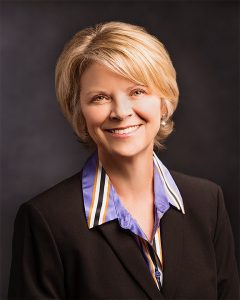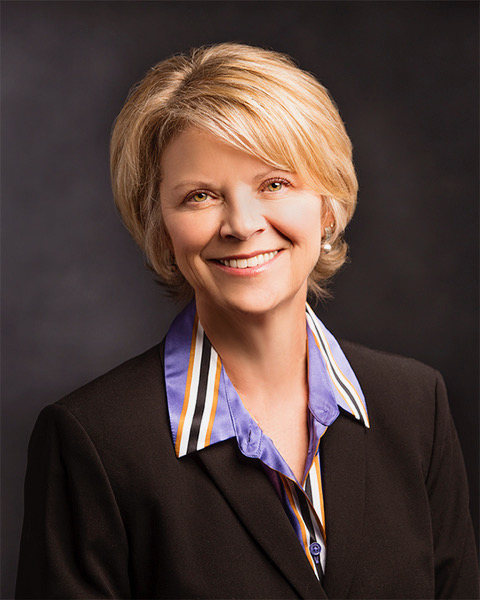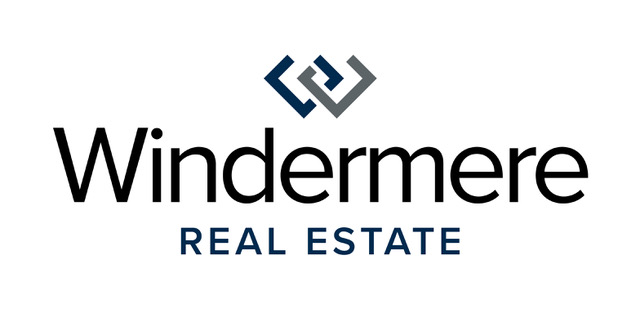 A long time Salt Lake City resident and Realtor, Debbie Gaddie joins the group of many happy Utah transplants, relocating herself from the Bay Area, by way of New York City. Drawn to the outdoor and friendly, easeful way of life, she has never looked back, calling Salt Lake City home for more than 35 years. She holds a B.S. degree from Santa Clara University and an M.S. degree from the University of Utah.
Working with Windermere Real Estate, one of the most highly regarded, premier Real Estate brokerage firms in Salt Lake City, Debbie takes great pride in her knowledge of and love for the various Salt Lake City neighborhoods and architectural styles.  She is also afforded access to a vast network of industry vendors and contractors, a vital and often over-looked component to ensuring the most stress-free transaction possible.
Debbie's professional career in sales, marketing and client relations spans over 30 years.  As such, she understands the level of professionalism & commitment necessary to help her clients achieve their real estate goals.  Unwavering customized service is her top priority; the cornerstone of her success.  Not only does she bring an unmatched level of knowledge & negotiating expertise to her real estate business, Debbie is dedicated to you, her client, to act as advisor & advocate and to do so with the highest level of integrity & enthusiasm.
Outside of Real Estate Debbie enjoys travel, both international & domestic.  She is a devoted animal lover and is passionate about time spent in the outdoors, appreciating the easy access to so many extraordinary activities the State of Utah has to offer.  Nordic skiing, hiking and cycling are a few of her favorites.
Specializing in East side, Wasatch Front neighborhoods from Capitol Hill to the Cottonwood Canyons, with particular emphasis in the Avenues & Capitol Hill, University area, Yalecrest, Sugarhouse, 9th and 9th, 15th and 15th, Liberty Wells, St. Mary's, Millcreek, Olympus Cove, Holladay, Cottonwood Heights.
Member: Salt Lake Board of Realtors
Member: Utah Board of Realtors
Member: National Boards of Realtors
Member: Wasatch Front Multiple Listing Service
Past Board of Directors, Utahns Against Hunger
Certified Pilates Instructor
PIM References:
Dr. Amy and Jim Smith

Dr.'s Greg and Susan Harlan

Dr.'s Katie and Zach Beresford

Dr. Lindsay and Chris Wilson

Dr. Krista and Todd Kinard

Dr. Graham DeKeyser

Dr. Nicholas Quinn
Dr. David Zulauf
Dr. Lamia Boric
Dr. Ian Lindsay

Dr. Lynnie Rudner

Dr. Pamela Royer and Chad Salvadore
Many other references available upon request.
"Debbie was recommended to me and my husband by two different friends and we were so happy to be working with her as our buyer's agent. She showed us an extensive list of homes and was instrumental in helping us purchase the one we most wanted. We would recommend Debbie Gaddie to every person looking for a home, even our closest family members — she's fantastic!"
Dr. Krista Kinard
"Debbie was such a caring and knowledgeable partner through the home selling process. She kept us constantly in the loop and up to date with details. Her attitude was always positive and bright. She was extremely helpful during negotiation. I trust that she always has her clients best interest at heart. I would highly recommend the Debbie and Greg duo!"
Anna Morshedi (Former PIM President)
"Debbie is the ally you need when entering the housing market in SLC. She is constantly available and will work to get you to the house you are looking for. Could not have had a better guide, mentor and representative in our housing search. Even a year after buying a house we still look to Debbie and Greg for area recommendations and house advice (the came over just last week to help with a plumbing issue). The go way beyond the call of duty."
Dr. Graham DeKeyser
Extraordinary! Superb! Flawless! Exemplary! Remarkable! I feel the need to consult a thesaurus to adequately list enough superlatives to describe Debbie's exceptional qualities.  We were out-of-town landlords of a home in SLC where our daughter lived with fellow college students, prior to her graduation and marriage.  During a trip to Utah to help our daughter move out, we had the good fortune to ask Debbie to list the home for us. Being out-of-towners, we needed someone to not only show the home, but to help us with many additional matters related to the sale.  In our absence, she willingly and seamlessly took care of arranging and providing referrals for yard care and cleanup, irrigation work, needed plumbing and wall repair, carpet cleaning, house cleaning, and went so far as to roll the trash and recycling bins to the curb for their pick up and return!  All this on top of her knowledgeable, thorough, and expert market analysis and negotiation skills which resulted in a timely sale at an excellent price.  We should add that much of final month of the sale process occurred while we were in China with spotty and intermittent e-mail and internet access.  Debbie took these challenges in stride as well, and kept us fully informed throughout. Debbie's delightful, positive, energetic and engaging personality added to her exceptional professionalism and work ethic combine to make her a dream to work with and an ideal choice for anyone in need of a real estate agent!
Dr. David & Shelli Zulauf