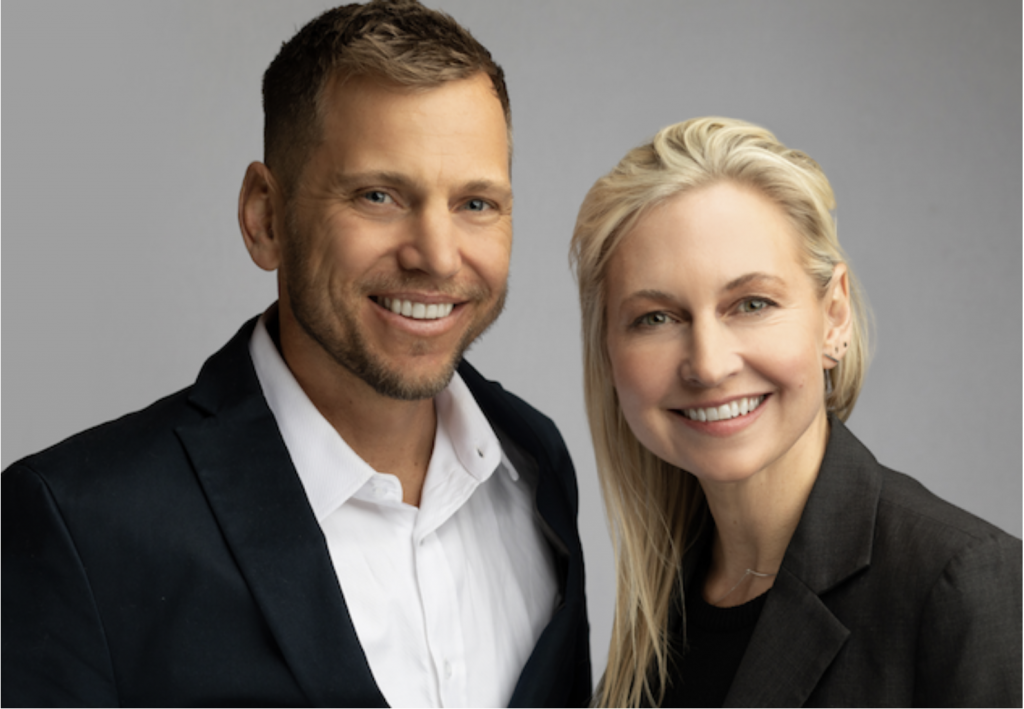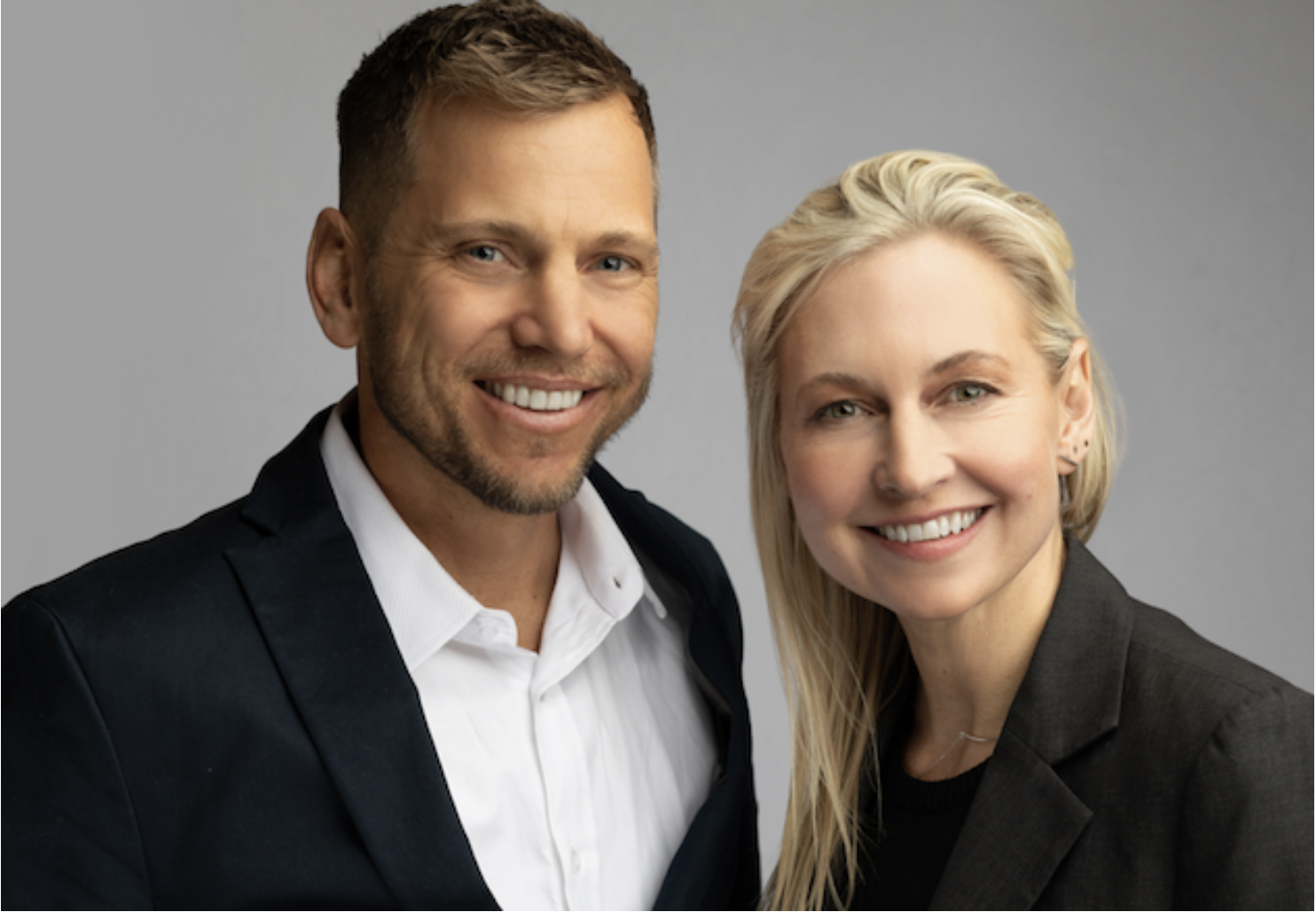 Background and Services:
 Mark Overdevest is an Associate Broker at Sotheby's International Realty, and leader of The MORE Group. He is currently recognized as one of the Top 20 Sotheby's agents along the entire Wasatch Front. Prior accolades include a consistent yearly ranking in the Top 50 of all Utah agents at Coldwell Banker, where he was also recognized as a member of the International President's Circle. He is also regularly in the Top 500 for the entire Salt Lake Board of Realtors.
Mark left a career in investment banking on the East coast, lured back West by the Utah mountains and great outdoors. An avid climber, backcountry skier, and wannabe yogi, Mark completed a committing one day ascent of El Capitan, and a self-guided 2008 expedition to the top of Denali. He credits his tenacity for going the extra mile for his clients in all aspects of the buying and selling process. Mark is a graduate of the University of Notre Dame, where he started on their NCAA Division I tennis team.  Mark also loves spending time with his wife Jessica, currently in medical school and embarking on her residency soon, and their rescued dog Pancho.
Mark formed the MORE Group in 2018 as a response to market influences, recognizing buyer needs for real time agent access to listings. The MORE Group prides themselves on its' responsiveness in this capacity. Through Give MORE, the MORE group helps give back to our community, donating thousands to local and national charities.
95% of MORE Group clientele is referral based, testament to our dedication to be your real estate partner for life. Since 2004 we have been helping clients manage every aspect of the real estate process through unparalleled support, resolute business ethics, unwavering negotiation skills, and of course those personal touches.
Please call, text, or email anytime to see if we are a good fit to help you buy or sell your next home.
Some of our client reviews are below, or click on our Zillow page for more here.
Past Clients:
Amnon Schlegel – MD, PhD, Endocrinology, University of Utah Health

Kristy (Cardoza) Martin, Nurse Practitioner, Department of Veterans Affairs

Denitza Blagev – MD, Pulmonary and Critical Care, Intermountain Healthcare

Chip Nakagawa – RN, University of Utah Health

Jessica Clemens – PICU Nurse, Intermountain Primary Children's Hospital

Bernhard Fassl – MD, University of Utah Health

Elise Trauscht – Surgical specialties Service Line Director, Intermountain Healthcare
"Mark and Jenny are outstanding realtors.  We have worked with Mark on a number of properties.  He was amazing.  Both in helping us sort through the various options, understanding what things we might need to consider – whether related to the neighborhood, the home itself or in relation to our goals.  He really took the time to understand what we were looking for and helped us find the right house.  Over the next few years we have referred multiple family members to Mark and he has helped all of them.  Many were out of state and he took the time to help them understand the neighborhoods and overall the Salt Lake area and Utah market. He guided them through the transactions and made it very easy for them when looking for and buying a home from another state.  He has been great in following up and is a great resource and friend. Mark is a great negotiator and very straight forward.  He was able to help us and our family members navigate prices and negotiations with great aplomb. As physicians, we are limited on time and really appreciated Mark's efficiency – he was able to find places for us to look at, screened through properties that were worthwhile to see, and was very flexible in accommodating our schedules and helping us find the right home. We have really appreciated Mark and Jenny's help and cannot recommend them highly enough.  They are simply fantastic!"
–Amnon Schlegel, MD, PhD, Endocrinology, University of Utah Health and
— Denitza Blagev – MD, Pulmonary and Critical Care, Intermountain Healthcare (husband/wife)
"Mark is a patient, honest, and highly skilled realtor. I felt comfortable trusting his judgement and recommendations on all aspects of the buying process. He was able to draw on his wide breadth of experience to get the best fit for me in the short and long term. Thanks to Mark, I now own a home in an area that I never thought would be in my price range."
— Kristy (Cardoza) Martin, Nurse Practitioner, Department of Veterans Affairs
"Mark and Jenny are an excellent team with a thorough knowledge of the Salt Lake area and of the in's and out's of houses. They helped me buy a rental property last spring, guiding me to locations that would be best for the price range I wanted. We looked at a lot of homes, probably somewhere around 15, and they were always very patient, helping me through the process, from looking for the home to negotiating the details of the purchase to signing the papers at close. They are very prompt with responses to email and text, and I never felt rushed in asking questions or that my questions were bothering them. This was the fourth home I've purchased, and I cannot recommend them highly enough."
— Chip Nakagawa, RN, Emergency Medicine, University of Utah
"Our experience was outstanding working with Mark and Jenny. Mark and Jenny's knowledge of the real estate market is incredible. They know Utah like the back of their hand and are great at listening to your list of dreams and wishes for a home and then finding it! They are patient and don't rush you in the process of finding the home you are looking for. They understand that it takes time! Mark and Jenny's ability to negotiate is just right. They are organized and help you to be sure you have all you need throughout the paperwork, meetings and signing process. We are thrilled with our new home and would recommend Mark and Jenny to all of my friends and family when purchasing a home!"
— Matt Whooley, RN, Oncology, University of Utah
"My husband and I were referred to Mark and Jenny from close friends and we are so glad that they did. While we worked mostly worked with Mark, the MORE group brother and sister duo, are fabulous and made buying our first home an absolute breeze. Mark is extremely thorough, honest and knowledgeable. He was able to negotiate a very favorable price on our home as well as some other additional concessions which were much appreciated. Additionally, they are very well connected, if there is something you need done for your house or to be checked if it needs to be done they have someone for everything. And from our experience so far, everyone they have referred to us have been great. We highly recommend them and will for sure use them if we ever decide to sell our current home and purchase another."
— Brittany Collins, Postdoctorate Fellow, University of Utah
"Mark is an outstanding realtor. He truly cares about his clients and it shows. He is prompt, professional and knowledgeable. We are definitely going to use him again for any future real estate needs and recommend everyone to use him, as well. We can't say enough about how happy we are with our experience."
— Traci Andreason, RN, BSN
"Even with the extreme buyers market of late 2020, Mark was able to help us locate a wonderful first home. We were in Switzerland for the entire process and not able to see any properties in person. However, we are very happy with the property Mark helped us purchase and could not have accomplished the process from abroad without his experience, knowledge, network, and diligence. We recommend Mark to other first time home buyers and seasoned real estate moguls alike."
— Penny Atkinson, Biomechanics, Orthopedics researcher, University of Utah