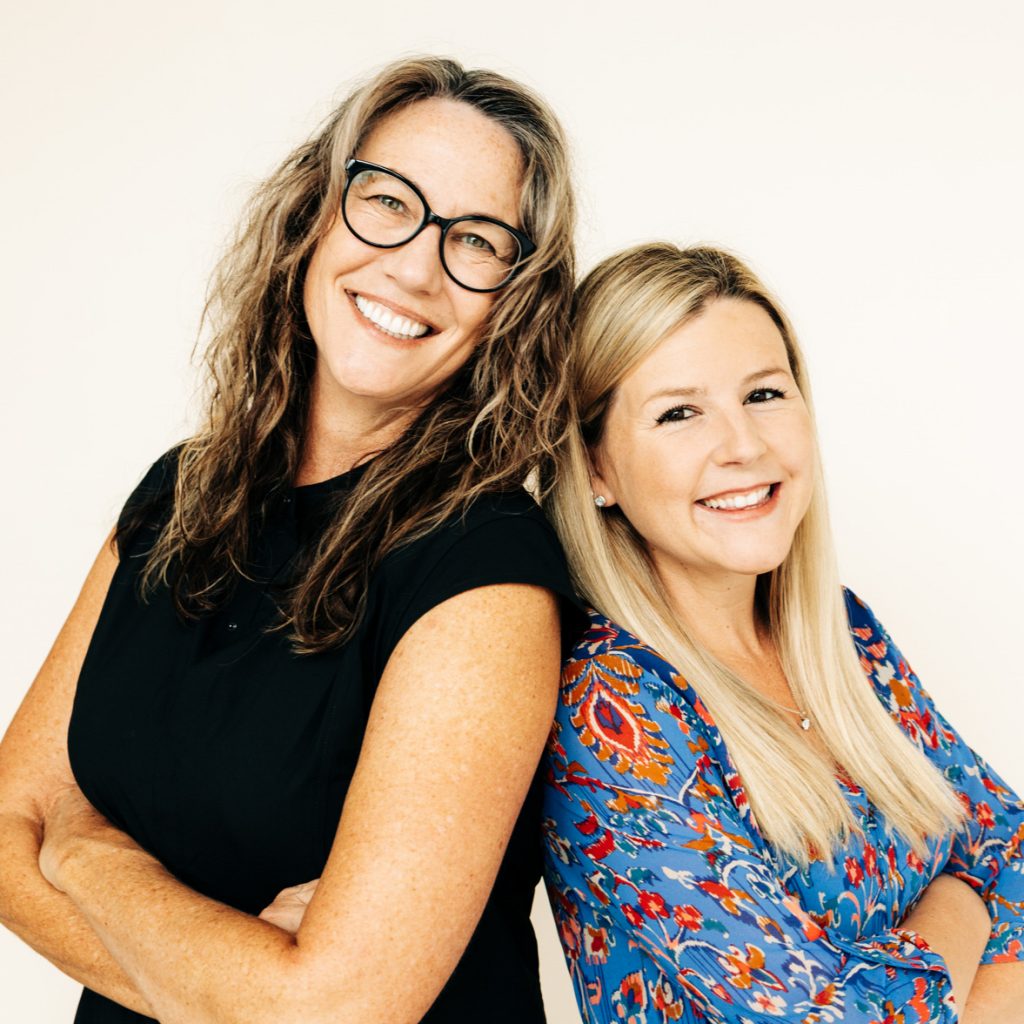 Melissa Smith

Loan Officer – NMLS # 1411576

E-mail: msmith@robusmortgage.com
Cell: 801.949.9322 | Fax: 866-236-3077
Jessie Loeloff, Esq.

Loan Officer – NMLS # 2173250
Email: jloeloff@robusmortgage.com

Cell: 801-244-7248 | Fax: 866-477-9066
Melissa Smith & Jessie Loeloff are independent Loan Officers dedicated to helping their clients find the right mortgage while providing superior service and individualized solutions. We have 20+ years collective experience in the industry with the knowledge and expertise to help all types of clients successfully navigate the home loan process. We care about our borrowers and work hard to quickly close transactions by being transparent, friendly, and fair. Our low overhead and access to multiple lenders' pricing and programs puts us at an altitude far above our competitors. We are proud to be a local, women-owned business serving the Wasatch Front.
Our referrals from local physicians are as follows:

1. "To whom it may concern, it is my pleasure to wholeheartedly support Melissa Smith's application as a preferred lender for inclusion on the Partners in Medicine website.  Besides being extremely competent and knowledgeable, she is an absolute pleasure to work with. She is always available – literally day, night and weekends.  She is always upbeat and never acts put out or stressed regardless of the request.  She continues to follow up well after the sale or purchase of the property. I have utilized Melissa's expertise now with two properties.  Both transactions were seamless and easy because of her conscientiousness and attention to detail. As a physician, myself, I can honestly attest that Melissa is the exact agent any healthcare provider making a move should utilize."  

– E Marc Mariani M.D., Salt Lake Orthopedic Clinic, P: 801-261-7479 F: 801-261-7429

2. "Melissa helped us with our mortgage on our first home when we moved back to Utah after my fellowship. She was incredibly detail-oriented, available, and made the process easy on us. We have owned a few homes and working with her has been seamless. I would recommend her to anyone looking to purchase a home."

–  Kian Eftekhari M.D., Oculofacial Plastic and Reconstructive Surgeon,

& Gita Suneja M.D., Associate Professor of Radiation Oncology at the University of Utah