PIM RECOMMENDED FINANCIAL AND TAX ADVISORS
Below you will find a list of financial and tax advisors who have financially supported PIM. Many have received rave reviews from former or current PIM members or other physicians in Utah. Partners in Medicine would like to thank the following financial and tax advisors for their continued support of our organization and the University of Utah housestaff. Their dedicated service and proven track record in helping incoming and outgoing resident physicians, is greatly appreciated!
*Partners in Medicine cannot guarantee results from any of the financial and tax advisors. We are merely providing a list of tax accountants that past or present members have used and feel comfortable recommending to others. Even though they have been recommended, all financial and tax advisors on this page have also paid to advertise on this website.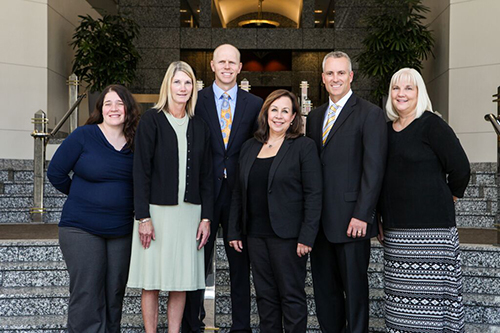 Jeremy Barlow CFP®, CLU® Wealth Management Advisor
Phone: 801.433.1630 Fax: 866.877.2395 Email:Jeremy.Barlow@nm.com
Web: www.jeremybarlow-nm.com
Jeffrey Gelder Lewis, CLU®, ChFC® Financial Advisor
Phone: 801.533.8444 Web: www.jeffrey-lewis.com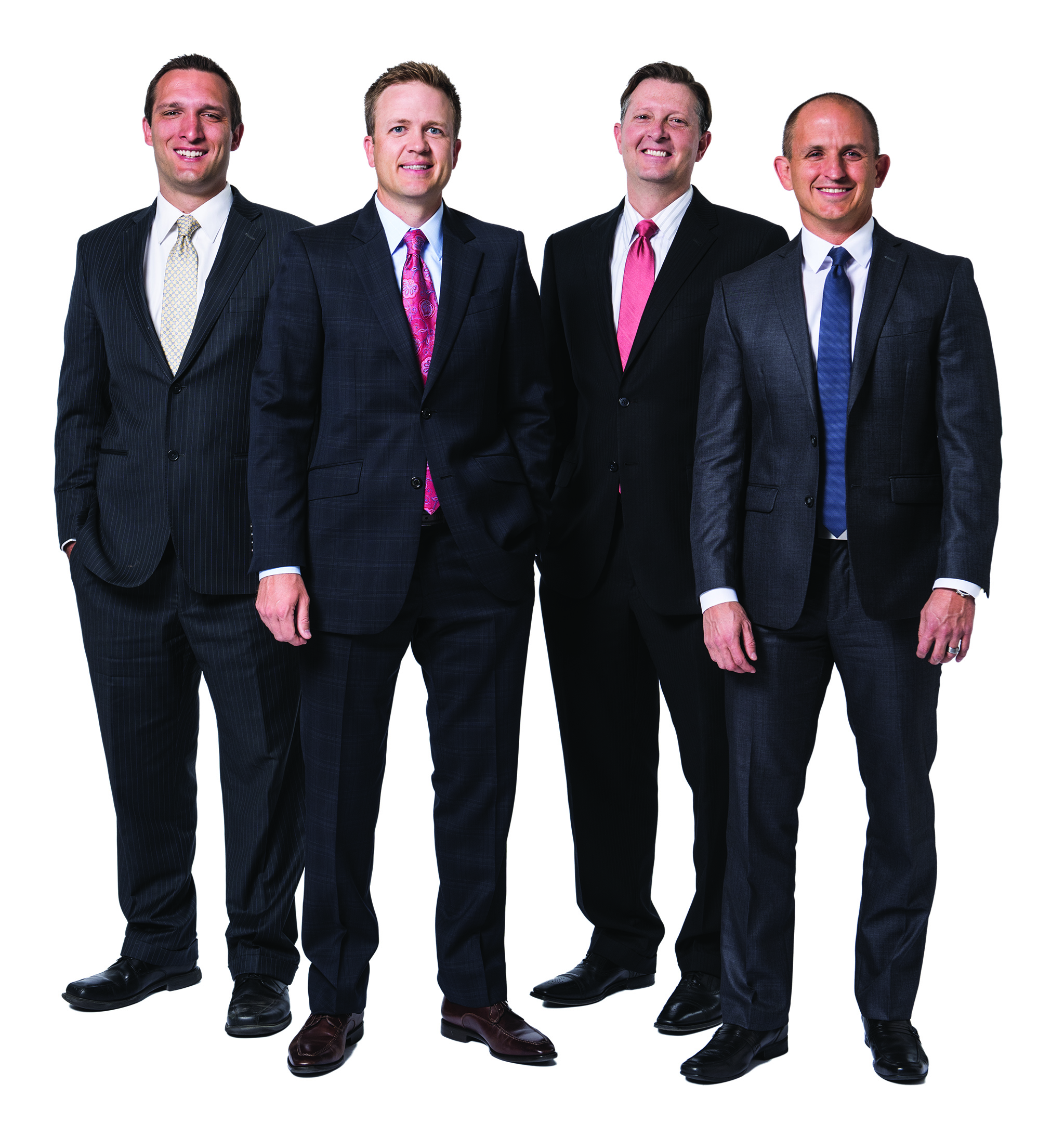 UMA FINANCIAL SERVICES​
UMA Financial Services 310 E. 4500 S. #550 SLC, UT 84107 Phone: 801.747.0800 Fax: 801.747.3520 Email: umafs@umafs.org Web: www.umafs.org​