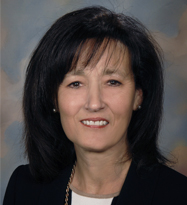 Rita Litsas
Mortgage Planner, NMLS ID 2018304
801-244-1321 Call me direct
801-812-8469 Fax me direct
rita@loanremedy.com Email


www.loanremedy.com

Web
I have been in finance for 30+ years, having spent a majority of that time as a medical school financial aid officer. I currently specialize in purchase loans, refinance, mortgage planning, FHA, VA, JUMBO, and Conventional. I help clients in Utah, Idaho, Arizona and California obtain the best rates and lowest cost for refinance and purchase loans on residential and investment properties. Contact me today for a free pre-approval or loan estimate.
Licensed in Utah, Idaho, Arizona, and California