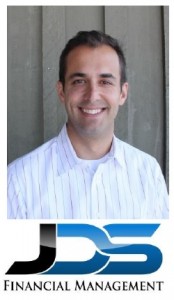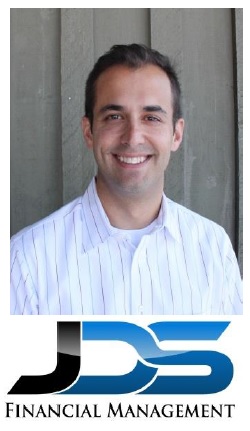 Certified Public Accountant
Owner/President
JDS Financial Management PC
2800 E Oquirrh Dr | Salt Lake City, UT 84108 801-703-0693 | john@jdsfin.com | www.jdsfin.com
I have over 10 years of experience working with a variety individuals and businesses as an accountant, consultant, and tax specialist – many of whom are physicians.
I am available and responsive and focus on delivering quality work in a timely and professional manner.
JDS Financial Management provides the following affordable services for individuals:
* Federal and State Income Tax Planning and Preparation
* Nanny/Household Employee Payroll Services
* Debt and Budget Analysis
Residents and fellows receive 35% off all services while they are in training.
I understand that physician schedules generally don't match up with regular business hours – which is why I make myself available for evening and weekend appointments and phone calls.
My office is located in a convenient location near the Hogle Zoo with free, always available parking.  I am also more than willing to come to your house or office if that is easier for you and your family's schedule.
Physician References:
Dr. Thomas J. Wood
Drs. Smitha Warrier and Jason P. Hunt
Dr. Luke Maese
Drs. Amber and Joey Bledsoe
"John is great to work with and is very responsive and always answers any questions that we might have.  He took the time to understand our personal financial situation so we know that the advice we receive truly applies to our own situation.  We would recommend John and his company to any physician needing help with their finances."

~ Joey Bledsoe, M.D. and Amber Bledsoe, M.D., Park City, Utah

"John is a great resource for physicians looking for financial counseling and help with taxes. Our situation is unique as I am paid from two different sources and the documentation can be very confusing. He has  taken the time to go through our financial information, explaining our best options in order to maximize our benefits. He also offered great advice which allowed us to save a significant amount of money on our taxes in upcoming years. My family certainly recommends John to any person, including physicians, for financial advice and tax preparation."

~ Luke Maese, D.O.*, *Salt Lake City, Utah